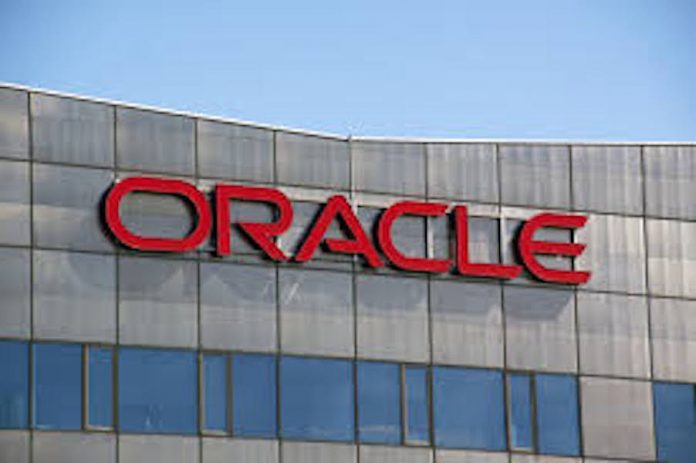 By Kuni Tyessi, Abuja
1.5 million students of secondary and tertiary institutions are to benefit from free information and technology training from Oracle Software Nigeria Limited, makers and founders of Oracle software and academy.
The training which is expected to last for three years, will have 4000 trained Oracle software educators who have been drawn from different sectors train the students towards providing jobs and developing critical minds.
This was revealed Wednesday by the managing director, Oracle Nigeria, Mr. Adebayo Sani, in Abuja, during the signing of the memorandum of understanding between the Federal Ministry of Education and Oracle Software Nigeria limited.
Sani said the training which is to give opportunity to the less privileged and underserved, had considered the relationship between education, innovation and technology, as these were responsible for transforming the human mind.
He said: "The partnership the organisation has with the Ministry will enable us train 1.5 million students in three years. It will also train 4,000 educators who will impact the 1.5 million.
" It is giving opportunity to the underserved and underprivileged and the training will allow for analytical thinking and the ability to create and provide jobs."
In his response, the permanent secretary, Sonny Echonu, said it was a welcome development, noting that education sector is plagued with many challenges which include dearth of textbooks, qualified teachers and instructional materials as well as dilapidated and obsolete classrooms amongst others.
He said Nigeria's education system must prepare its learners for the demands of the 21st century as well as effective collaboration from public and private sectors as the traditional budgeting by government alone cannot fund education.
"This collaboration, therefore, with Oracle Software Nigeria Limited is indicative of government's readiness to work with well meaning Nigerians and other development partners to achieve our set goals," he said.