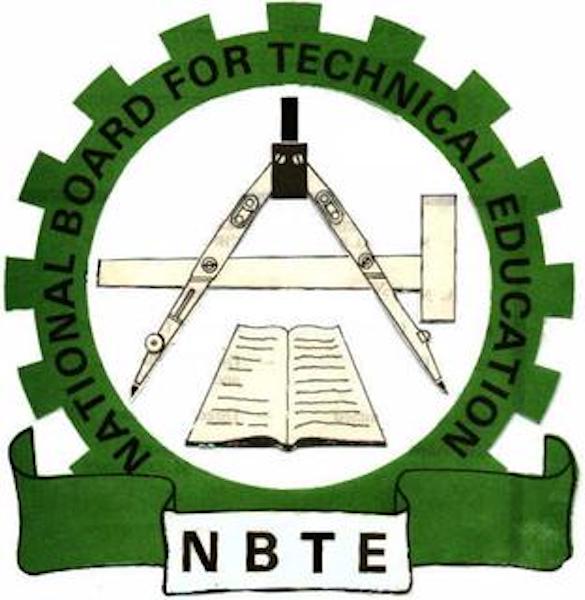 Onyebuchi Ezigbo in Abuja
Members of the Academic Staff Union of Polytechnics (ASUP) have said it will shut down the country's polytechnics if the federal government does not halt harassment and intimidation of its members by the National Board for Technical Education (NBTE).
The union alleged that the NBTE had been intimidating and forcing its members into the IPPIS payment platform without first securing their emoluments.
The National President of the Union, Usman Dutse, said in a statement made available to journalists in Abuja yesterday that after all efforts to make the government implement its memorandum of settlement to no avail, they had no other option than to give the government a 21-day ultimatum beginning from October 2.
Among the key issues in the dispute between the government and the union are the non-implementation of the NEEDS Assessment report of 2014; non release of promotion arrears of members as well as persistent shortfalls in the personnel releases of federal polytechnics since 2016; nonpayment of negotiated allowances in polytechnics; nonpayment of salaries and other staff entitlements in many state owned institutions; non release of CONTISS 15 migration arrears; infractions in the appointment process of rectors in polytechnics; non passage of the amendment bill of the Polytechnics Act and victimisation of union officers.
While stating that the government was trying to force its members into the IPPIS pay platform for the payment of salaries of federal workers, Dutse said: "Our union has been on the discussion table with officials of IPPIS as well as NBTE on modalities for a smooth and safe enrolment of members into the IPPIS platform.
"The last meeting which took place in March 2018 was postponed to enable the renegotiation committee conclude its assignment and provide the needed security in the capture of the totality of members' emoluments.
"However, in an apparent display of betrayal, the NBTE which has refused to commit to the successful conclusion of the renegotiation process, is employing underhand strategies to force our members into the platform with or without our emoluments secured.
"We are appalled that the NBTE had kick started this new arm twisting regime by convening a meeting with the IPPIS and the managements of polytechnics without the unions, where they resolved to force our members onto the platform.
"It is on record that the other legs of the tripod in the tertiary division of the country's education landscape are not facing such level of intimidation. This has strengthened our position that the future of polytechnics in the country indeed lie outside the regulations of the NBTE," he stated.
The statement said following the union's observations, the meeting of the National Executive Council has been left with no other alternative than "to return to the trenches to fight for the sector, our members, our students and indeed the Nigerian state.
"We are therefore using this medium to issue a 21 day ultimatum effective from October 2, 2018, for the government to address these lingering issues and call the NBTE to order or face an avoidable total and comprehensive shut down of the sector."