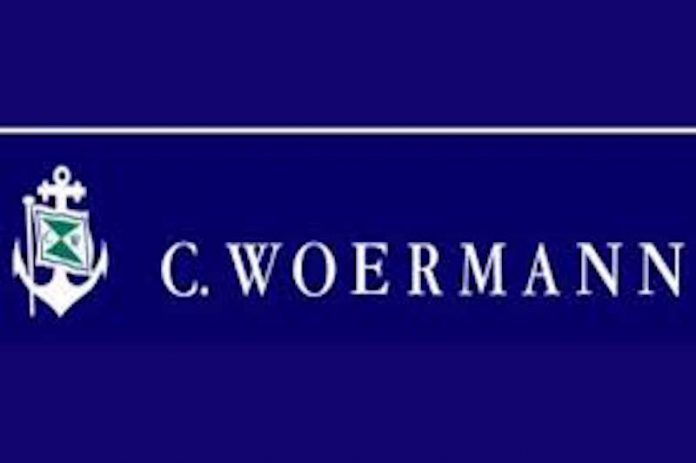 Raheem Akingbolu
After 50 years of doing business in Nigeria, C.Woermann (Nigeria) Ltd has restated its commitment to always provide genuine and reliable products to its customer. He said over the past five decades, the company has provided support for Nigerian businesses by supplying them with world-class technical equipment and services.
At an event recently held in Lagos to mark its 50 years anniversary, the Managing Director of C.Woermann Nigeria, Mr Klaus Okunowski, described the company's 50 years in Nigeria as a major achievement made possible by its reliable international suppliers, loyal customers and dedicated employees.
"As a company, we are proud to have achieved significant successes in Nigeria since 1968 even in light of the several ups and downs in the economy. We have consistently provided Nigerian businesses and dealers with high-quality technical equipment from reputable international equipment manufacturing companies across Europe, brands like Stihl, Makita, Deutz, Liqui Moly, Mann Filters, Wood Mizer, and Fischer, amongst several others
"We also have an after sales service workshop that has been very supportive to our numerous customers, and also a training centre where we train staff of our clients on how best to use our products," Okunowski said.
He attributed the sustained success of the company to its policy of supplying only quality and genuine products.
He stressed that "the support of our suppliers around the world, the unflinching loyalty of ourclientele nationwide and the commitment of our hardworking staff has kept us going, helping us achieve all the milestones that we have recorded in spite of the challenges."
Speaking on the prospects of the company, the Head Automotive Department, C.Woermann Nigeria, Mr. Dennis Kannan assured that the company will continue to make relevant improvements while providing solution-driven equipment and services for its clients.
"As we reflect on our successes, we intend to constantly rethink our processes, systems and approaches in line with trends in technological advancement globally. We are open to opportunities that will constantly and continuously add value to our customers for their social and economic development" Kannan said.