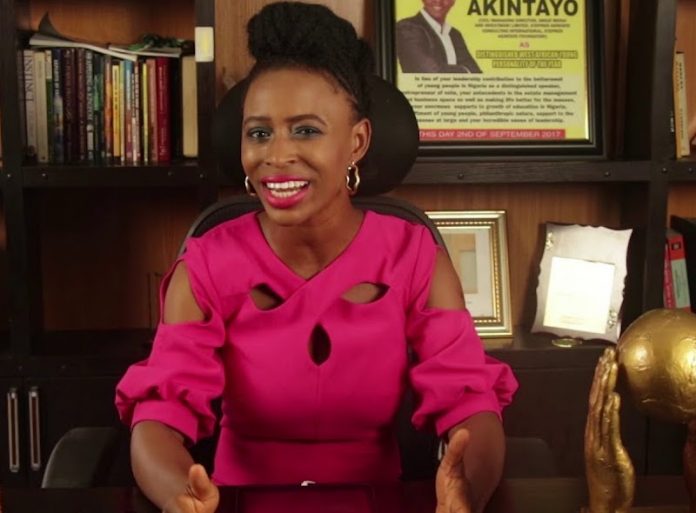 Bisi Akintayo means different things to different people. To some, she is a motivational speaker and serial entrepreneur; and to some others, she is a business coach and author.
But the director of Gtext Group, a multimillion-dollar conglomerate, whose services cut across digital marketing and real estate, is today living her childhood dream of being one of Nigeria's philanthropists. She is committed to impacting positively the lives of children of the poor.
Through her Infinity Foundation, she has impacted the lives of over 5000 children across the country.
Apart from educational assistance, Akinwale, popularly known as Amazon of Minimum Importation, is also a global coach via her website.
Explaining her peculiar kind of business, she said: "It is a form of empowerment for stay-at-home mothers and those who want to earn more incomes from their comfort zones. This includes making money online through mini importation, Digital Currency, Drop Shipping and e-commerce."
The mother of three currently has a global mentorship programme with over 70 people on Mini Importation globally.