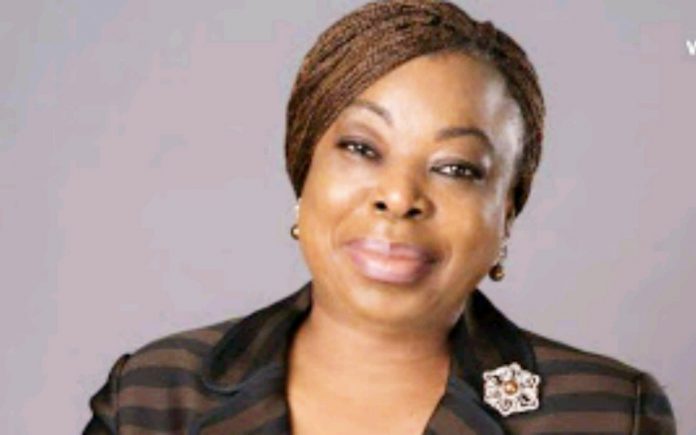 By  Bayo  Adeoye
It was Paul Glen who said, "A good manager finds satisfaction in helping others to be productive and not being the most productive person in the room.''
This sums up Oyinkan Adewale's attitude to work as a banker for over three decades. She retired as the Executive Director and Chief Financial Officer (CFO) of Union Bank this week.
Little wonder, the news of her retirement, which was received with mixed feelings.
In her banking career, the astute banker proved to the world that brilliance and intelligence know no gender.
To say she succeeded in the male-dominated sector is an understatement, especially as her brilliance earned her rapid promotions in the industry.
She joined Union Bank Plc following its acquisition by the private equity investor consortium, United Global Partners Limited, in 2012 and retired as an Executive Director.
The veteran banker kicked off her banking career with Citibank, where she rose to the position of Executive Director and CFO for West Africa.
She went on to co-found SIAO, a leading indigenous accounting firm, and later became the pioneer Managing Director/Chief Operating Officer for Renaissance Capital in Nigeria.
She also held other senior management positions, including Central Bank of Nigeria's appointed Executive Director/CFO at Oceanic Bank and Group Head of MIS at Ecobank Transnational Incorporated.
As CFO, she began the foundational work that led to developing and executing Union bank's strategic objectives and transformation.