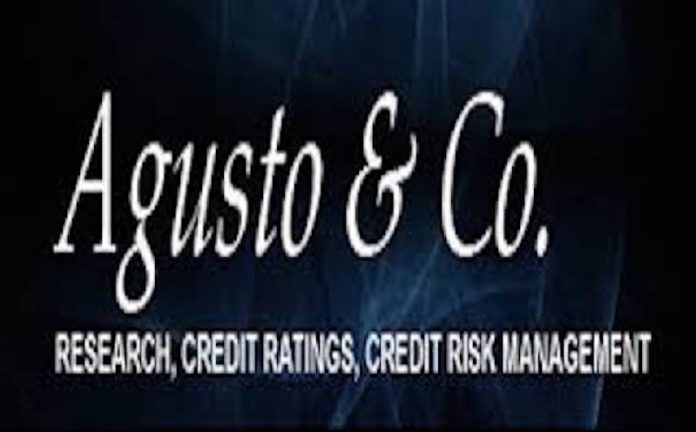 Digital banking in Nigeria is constantly evolving but one thing we are almost certain of is that it has come to stay, with new technologies introduced by banks regularly. Looking at consumer behavior towards online transactions, people are more likely to adopt solutions that are simple, convenient and fast, especially because the internet is now an integral part of our lives.
However, with online banking, customers more often than not have varying experiences with the quality of service rendered by these banks – some, more satisfied than others. Therefore, it is essential for banks to strengthen their online banking presence by discovering these unique experiences, evolve with trends in consumer behavior towards online banking and provide solutions to fill any existing gaps.
This is why Agusto & Co., Nigeria's first credit rating and research Agency, has launched its 2018 Digital Banking Satisfaction Index report, a survey which highlights customer's preferences and attitude towards digital banking platforms provided by banks in Nigeria.
The objective of this report is for banks to use these preferences highlighted in the survey to create innovative techniques to enhance customer experiences on digital banking platforms. Also, through this survey, Agusto & Co. assigned four banks with a "5 star" rating for Consumer Digital Banking Satisfaction of which Stanbic IBTC Bank Plc scored the highest, emerging the "Best Digital Bank in Nigeria". The bank was rated based on its seamless e-banking experience.
It is important to note however, that findings from this report showed that there is room for improvement on online banking services in Nigeria, as majority of Nigerian customers crave an upgraded user interface, enhanced security features, speedy notifications on account activities, and a less cumbersome experience! It further revealed that personalized services and modification of these preferences can enhance the overall banking performance.
The launch of this report concludes the Agusto & Co. report launch campaign, which awarded participants who shared their unique digital banking experiences across social media, with a Samsung smartphone, and loads of airtime vouchers! The Digital Banking Satisfaction Index conducted by the agency includes the results of a focus group of respondents drawn from the formal and informal sector segments of the economy.