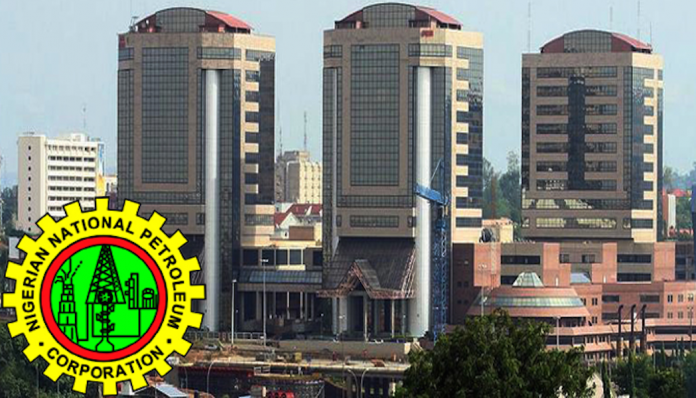 By Amby Uneze in Owerri
The Nigerian National Petroleum Corporation's (NNPC) Total Upstream Limited has donated solar solutions to a handicap centre in Imo State, even as the company restated its commitment to contributing to the promotion of good environmental practices through the deployment of renewal energy in the country.
The Managing Director/Executive of Total Upstream Nigeria Limited, Mr. Terraz stated this at the inauguration of solar solution donated to the Don Guanella Centre for mentally and physically challenged children, managed and operated by the Congregation of Servants of Charity, Nnebukwu, in Oguta local government area of Imo state.
 Terraz said NNPC Total Upstream Nigeria Limited (TUPN) and its partners – SAPETRO, CNOOC and PETROBRAS – were contributing to the realisation of the United Nation's Sustainable Development Goals (SDGs) numbers three and seven, which accord to him lays strong emphasis on good health and well being as well as provision of cleaner, affordable, reliable, sustainable and modern energy.
 He said: "In Total we are committed to a better energy and one of our cardinal CSR objectives is to promote environmental responsibility including access to clean and renewable energy, support the reduction of emissions, combat climate change and protect natural resources and bio-diversity."
 Terraz, disclosed that each of five buildings in the centre was provided with solar power and run independently, adding that with the completion of the project, the institution would now depend less on diesel generators for its electrical needs, thereby reducing environmental pollution as well as operational cost which would leave more funds available to meet the other needs of the residents.
 The Group General Manager NAPIMS,  Roland Ewubare who spoke through the Manager (Public Affairs Dept), Alhaji Jia' Afaru Aliyu, stated that the Don Gaunella centre is the first beneficiary of the project with the completion and donation of the 45,582kw/H of electricity through the use of solar PV panels, inverters and batteries.
 He added that the solar solution project would promote the use of solar energy in the provision of electricity to power household and teaching equipment.
The Superior of the centre, Rev. Fr. Jude Anamelechi, in his address earlier, disclosed that the centre which belongs to the Congregation of the Servants of Charity – a Catholic religious congregation founded by Saint Luigi Gaunella – an Italian Priest is a non profit organization which caters for, educates and rehabilitates person with special needs. 
Governor Rochas Okorocha who inaugurated the facility through the Permanent Secretary Ministry of Gender Affairs and Social Development, Mrs Alma Eluwa reiterated the determination of the state government to improve the welfare of the less privileged in society.