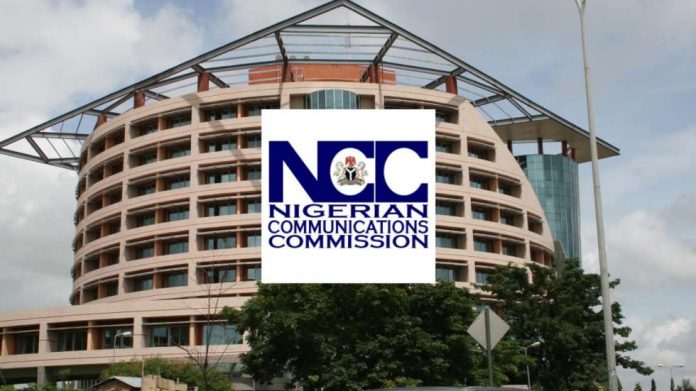 By Hammed Shittu in Ilorin 
The Executive Vice Chairman, Nigerian Communications Commission(NCC) Professor Umar Garba Dantatta has said the commission will continue to serve as a feedback mechanism for telecom consumers so as to avoid being exploited by service providers 
He also said the gesture would assist the service providers to provide quality services, value for money and to check unwholesome practices.
Dantatta stated this at the weekend during 99th edition of consumer outreach programme held in Ilorin, Kwara state capital with the theme: "Using Information and Education as Tools for Consumer Empowerment and Protection."
According to him, "the forum was organised to educate telecom consumers and other stakeholders in contemporary issues generating interest in the industry and also to serves as feedback mechanism."
He said "At the NCC, the Telecom consumers are the target beneficiaries of all our activities which make them enjoy primary focus in terms of ensuring that they get good quality service, value for money spent, timely and fair redress of complaints and protection from unwholesome practices of some service providers."
Dantatta who was represented by the Director, Consumers Affairs Bureau, Mrs. Felicia Onwuegbu Chulam said the commission had decided to design the outreach so as to empower consumer through the provision of necessary information and education to consumers.
Dantatta noted that: "Through empowerment and education, telecom consumers are fortified with necessary tools to be protected from market exploitation and to make rational and informed decision when making choices of services. 
"Consumer information and education is identified by the NCC as one of the most effective mechanisms that provides and guarantees consumers empowerment and education. 
"It also serves as a proactive way of providing consumers from making wrong choices and also protected the consumers from being exploited and against fraud."
He, therefore, urged consumers to be up and doing and always free to come out with their feelings about the service providers saying that, "it is their inalienable rights to inform the service providers and NCC during this kind of forum so as to bring the much desired results and to assist them to continue to enjoy the value for their money spent on the services being provided to them".