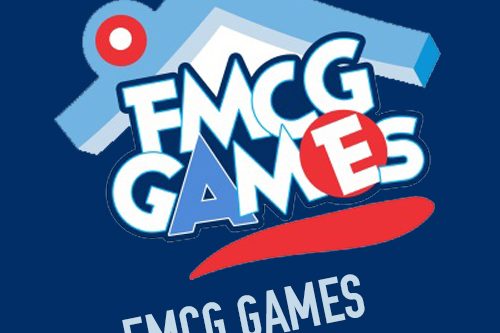 Nestle Nigeria Plc has emerged the overall winners of the 2018 edition of the Fast Moving Consumers Good Games held at the Yabatech Sports Complex, Yaba, Lagos.
The competition which ran for five weeks came to a climax last weekend. The eagerly awaited final day provided plenty of thrills and excitement as sports fans from of all spheres of life watched as industry heavy weights in the FMCG industry battled for the crown at the games.
The final match day kicked off with Reckitt Benckiser trading tackles with Unilever and Nestle taking on FrieslandCampina.
In the first match of the day, Unilever defeated Reckitt Benckiser by 2-1 with goals from Kehinde Adewale and Richard Akhadelor to push Unilever up to second on the table.
The concluding match of the day saw table topping Nestle go up against FrieslandCampina with Nestle needing only a draw to be crowned champions and FrieslandCampina requiring a win to retain their trophy.
The hugely anticipated match did not disappoint as both teams tested their opposingdefence but were met by the resolute defenders. The match ended in a stalemate which but confirmed Nestle as the 2018 Football Champions of the Nigeria FMCG Games.
In the athletics finals, Nestle swept away the gold medals in men and women's 100m, 200m women and the men and women's 4x100m relay, FrieslandCampina claimed gold medal in the men's 200m and bronze in men's 100m, Unilever picked silver in men's 100m and bronze in men's 4x100m relay and 100m and 200m women, Reckitt Benckiser won silver in both men and women's relay, while Guinness clinched bronze in the women relay.
The scrabble final saw Nestle win gold, silver and bronze in the men category to be crowned the 2018 Nigeria FMCG Overall Champions.