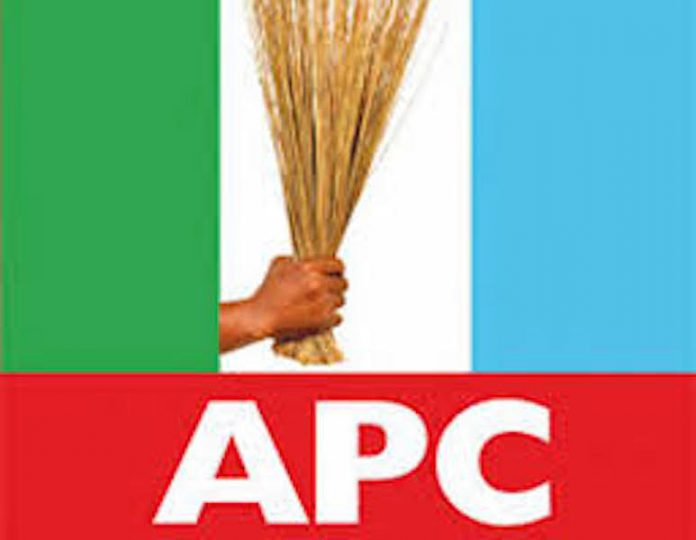 Laleye Dipo in Minna
The senatorial candidate of the All Progressives Congress (APC) for Niger East senatorial district, Alhaji Sani Musa, has said he won the ticket of the party in the zone because the incumbent did not represent the senatorial district very well.
Musa told newsmen after he was declared winner of the primary election Thursday night that Senator David Umaru also alienated himself from the electorate after his victory in 2015.
The APC declared Musa winner of the primary election after he polled over 39,000 votes as against over 5,100 votes recorded by Senator Umar.
Musa also accused Umar of not participating in party activities in the senatorial zone and the state in general since he went to Abuja.
The APC senatorial standard-bearer said he went round all the wards and units in the senatorial zone before the primary election during which "I assured the people that it will no longer be business as usual".
"I am going to give responsible and responsive representation; the people will begin to feel my impact immediately I am elected.
"I will not be in the Senate to ask why the Inspector General of Police has not appeared before me. I will not be in the Senate to ask why the Controller General of Nigerian Customs is not wearing uniform.
"My first assignment when I become senator is to make sure the Hydro Power Producing Areas Development Commission takes off, the president has already signed the bill into law," he said.
Musa therefore charged his supporters to begin the campaign for his election at the general election next year.
Meanwhile, all the three serving senators in the state have lost their bid to return to the National Assembly next year.
The Senate spokesman Abdullahi Sabi lost the ticket in Niger North senatorial zone to Alhaji Jikantoro Zakari, while Mustapha Sani, the senator representing Niger South lost to Mohammed Bima Enagi.
Senator Umar had in the meantime accused the APC of conducting a jaundiced primary election where all rules for fairness and credibility were thrown overboard.