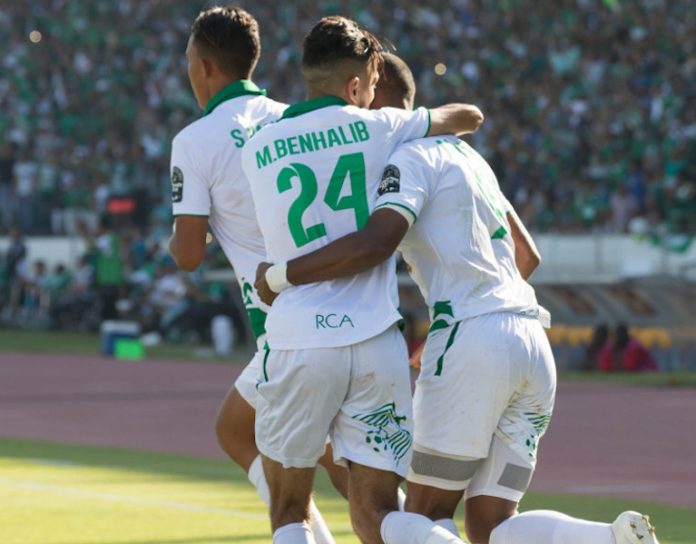 With just three weeks until the Amputee World Cup in Mexico the Nigerian team has turned to a crowd-funding campaign to raise the necessary finances.
The Special Eagles have missed the last three editions of the tournament in 2010, 2012 and 2014 due to a lack of money.
Arsenal Amputee FC's Michael Ishiguzo noticed their plight and the London-based player has set up an online appeal on GoFundMe to raise almost US$68,000.
"These guys have worked so hard and several times they have missed going to the World Cup because it appears the government, the corporate community don't care about them," Ishiguzo told BBC Sport.
"I feel their pains. They have no support whatsoever.
"They contribute their own funds to keep the sport, the team and their dream alive while also working hard to fend for themselves and their families.
"Going to the World Cup is a big deal for them because it will bring them to the global place where there are opportunities like I have."
They hope to raise the necessary funds to cover flights, upkeep and other logistics whilst attending the event which kicks off on 24 October.
A former player of now defunct Stationary Stores of Lagos, Ishiguzo suffered what proved to be a career-ending injury in 1997, had his right leg amputated before turning to Javelin as well as other sports, he then switched back to football.
He currently plays for Arsenal in the community amputee football team playing in the EAFA National league.
Special Eagles captain Emmanuel Ibeawuchi, who suffered auto accident at age 22 leading to the amputation of his right leg, is inspired by Ishiguzo and hopes to fulfil a lifelong ambition after sealing another World Cup qualification.
"We are not giving up on our dreams. We know that sports provides hope for physically challenged people," Ibeawuchi told BBC Sport.
"Our Powerlifters have proved this at at the Paralympics. We also want to show our stuff to the world.
"We believe we are among the best in the world but we have been denied the opportunity of showcasing ourselves for long.
"This time around, we are praying that with public support we can be at the World Cup."
Angola, Kenya and Ghana represented Africa at the 2014 World Cup in Culiacán, Mexico.
The Angolans finished as runners-up after losing 3-1 to Russia in the final.