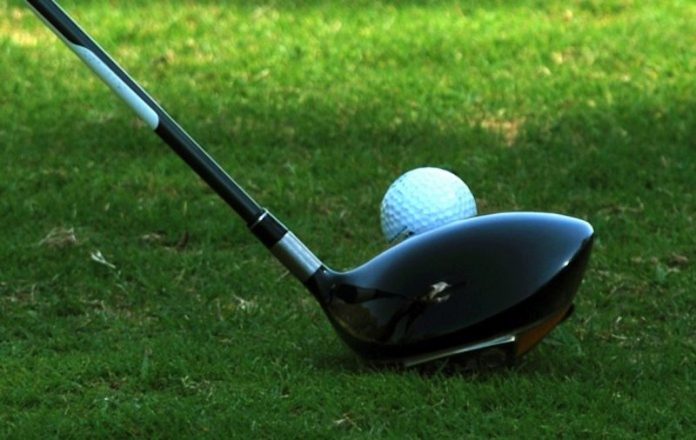 From Olawale Ajimotokan in Abuja
The Professional Golfers Association of Nigeria (PGAN) will register female golfers as members of the body in 2020.
This was exclusively disclosed yesterday by the Director of PGAN, Samson Lawal.
Until now, PGAN which was established in 1969 had only been only incorporating men as members.
Lawal said successful female in-takes will be admitted at the PGAN Qualifying School scheduled for January 2020, after a mandatory one year training under the supervision of resident professional golfers.
"We are starting a lady wing of the PGAN tour next year. Some of the ladies will be admitted into Q-School and at the end of the selection process, the successful ones among them will start the ladies wing of PGA Nigeria," Lawal said.
The one year training programme will begin in January 2019 and it is open for all lady players.
The lady trainees will be receive tutelage on golf lessons, golf merchandising and application of rules during the one year course.
Presently there is no known female professional tour in Nigeria, although the LPAN inspired by Uloma Mbuko was launched in Abuja early this year.
Lawal said those admitted will be eligible to play in PGAN sanctined competitions, where some cash will be reserved as female prize money.
He added that contact would be made with golf clubs nationwide to register ladies willing to partake in the professional training programme.
"For now they will be playing with us and share in our own money. They will play on the ladies tee box and can have their own prize money, if they are up to 10 members," Lawal said.