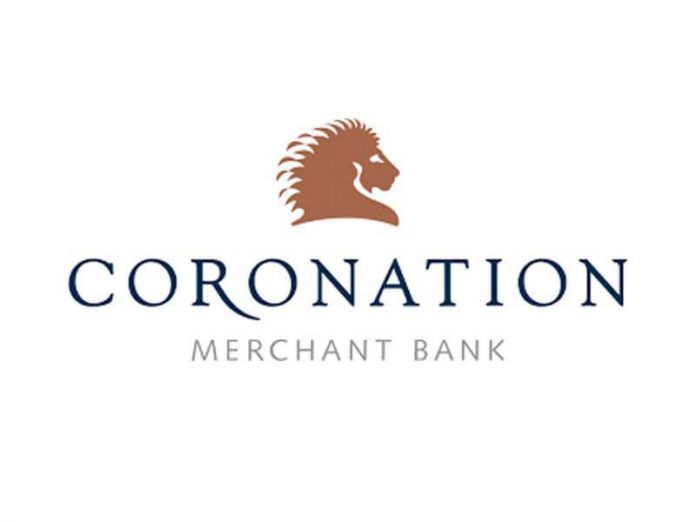 In a bid to foster continuous human capital development within its organisation, Coronation Merchant Bank Group recently held the second graduation ceremony from its annual banking and finance academy.
The annual banking and finance academy is a graduate trainee programme for investment banking analyst which takes place over a period of eight months.
During that period, budding analyst are trained across various areas of banking and financial services by exposing them to a broad-based organisational learning function, 3-months internship programme, community development projects, corporate/soft skills development and a culture management programme.
Speaking at the ceremony, the Group Managing Director/CEO of Coronation Merchant Bank Group, Abu Jimoh said: "The graduate trainee programme is our key way of resourcing the bank. It provides us with a platform to make meaningful contribution to the development of our host communities through the opportunities it provides to young people in the form of human capital development.
"Our strategy is to attract the best and brightest from across the world and immense them in our culture at a very early stage.
"We believe this strategy will help us in leadership sourcing as well as ensuring a well-diversified workforce that will serve the organisation in the years to come."
Also speaking at the ceremony, the Head, Enterprise Management of the Bank, Onayimi Aiwerioghene stated: "Our goal is to build the future of the banking group around these set of young and dynamic people.
"As they commence their journey towards becoming leading investment bankers in Nigeria, we are committed to providing them with the tools, resources and skills they need to make their career with us very successful."
Coronation Merchant Bank offers investment and corporate banking, private banking/wealth management and global markets/treasury services to its diverse clients.