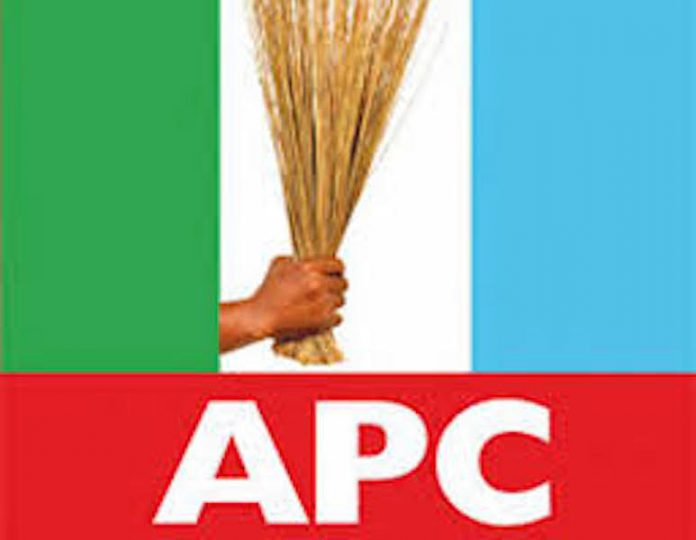 James Sowole inAkure
The All Progressives Congress (APC) in Ondo State yesterday kicked against the decision of the National Working Committee (NWC) of the party, which gave automatic tickets to the three sitting senators in the state.
The granting of the automatic tickets to the sitting senators followed the disqualification of other aspirants that obtained forms to contest the primary of the party.
The primary election for the senatorial seats was scheduled to hold yesterday (Tuesday).
The Senators that were given automatic tickets were Yele Omogunwa, Tayo Alasoadura and Ajayi Boroffice representing Ondo South, Central and North Senatorial Districts respectively.
Reacting swiftly to the development, the state Chairman of the APC in the state, Mr. Ade Adetimehin, said the NWC was not fair with the decision, describing the development as undemocratic.
"The NWC cannot do that to us, I think they believe in democracy and whoever believes in direct primary should give fair hearing to other people to contest, which is the essence of giving us direct primary.
"Why are they giving us direct primary again? Initially we asked for indirect, we want people to participate, to choose whoever they like, by that everybody will go to field to contest that is the only way to get true democracy and to get the best candidate.
"They should allow people to exercise their rights, you don't deny people their rights, it is their right to contest primary, why are they disqualifying them, are they afraid of the direct primary again when they asked for it? It is their (aspirants) right to contest the primary", Adetimeyin concluded.
Senator Boroffice, in a reaction, expressed satisfaction to the NWC decision, saying the development was good for the interest of the party.
Speaking through his media aide, Mr. Kayode Fakuyi, the senator said, " there is no victor, no vanquish, all is in the interest of the party.