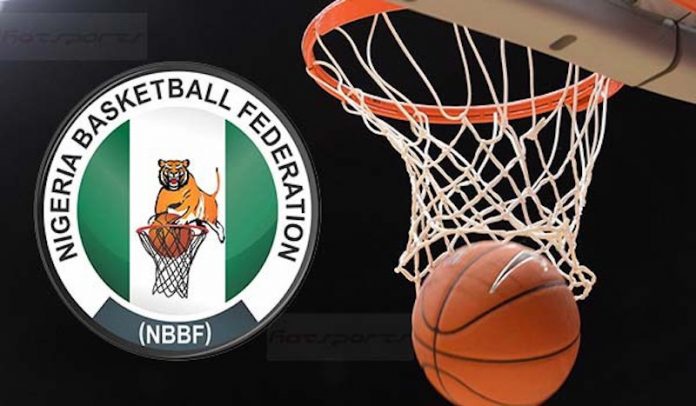 The Federation of International Basketball Federations (FIBA) has congratulated the Nigeria Basketball Federation (NBBF), for being the first team in the world to qualify for the 2019 Men's cup in China.
The feat came days after the Female National Basketball team, D'Tigress made a brilliant outing at the just concluded FIBA Women World Cup in Tenerife, Spain, late last month. In a letter addressed to the NBBF President, Musa Kida, FIBA Secretary General, Patrick Baumann said, punching a ticket to the World Cup was not just extraordinary but one that the NBBF should be very proud of as the first country to land in China.
"As we embarked on a new era with the 2019 FIBA Basketball World Cup Qualifiers, your early successful qualification, well before the end of the qualifications is a testimony to the strength of your team and of basketball in your country. Your Federation and its National Team can be proud of having achieved this important milestone and being part of the journey to China."
The D'Tigers under the tutelage of Alex Nwora who won a silver medal at the 2017 Afrobasket championship for men are currently on a 9-match winning streak and garnering 18 points in the process to become the first country in the world to qualify for the World Cup with 3 games left to play.
The letter sent directly to the NBBF President read in part, "Allow me to sincerely congratulate you, your National Federation and your players, on behalf also of our president, Mr Muratore on the qualification of your National Team to the FIBA Basketball World Cup which will be held in China next summer."
Having already qualified, FIBA wished the federation the best of outing in the last official games coming up in February, 2019.
They remain upbeat that the "FIBA Basketball World Cup in 2019 will be remembered for long and will mark a new era in the history of basketball and its World Cup."