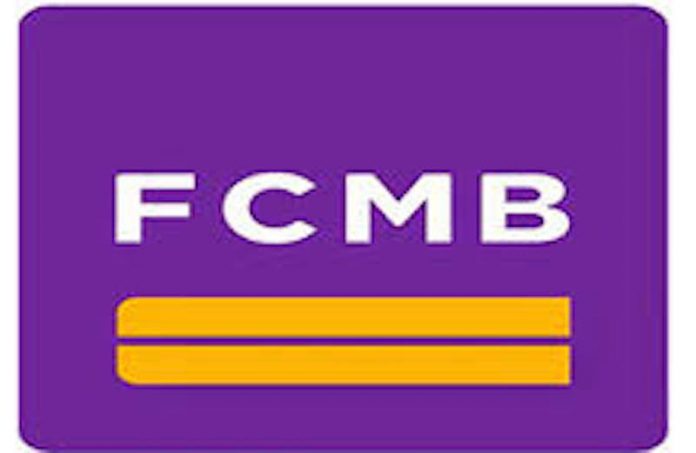 First City Monument Bank (FCMB) has kept to its promise to reward more customers through its ongoing reward scheme tagged, "Millionaire Promo Season 5," after a successful third draw ceremony held in Lagos, Kaduna, Umuahia and Ilorin, recently.
The exercise was witnessed by officials of the Consumer Protection Council (CPC), the National Lottery Regulatory Commission (NLRC), FCMB customers, and other dignitaries, including community leaders.
At the electronic selection of the winners held across the four regions and 20 zones of the bank nationwide, another set of four millionaires emerged, while 640 other customers of the Bank won different prizes, ranging from LED televisions, power generating sets, decoders, tablets, smart phones and consolation prizes.
The latest customers to win N1 million at the regional draws were Omolodiom Godstime (Lagos Region); Umar Musa (Abuja & North Region); Ifezue Emmanuel (South-east/South-south Region) and Akinmejiwa Olaleye (South-West Region).
The winners were commended the bank for its record of fulfilling its promises to customers.
Winners of the N1 million-star prizes promised to utilise their money judiciously.
The bank explained in a statement that the promo which it said had brought about increased customer engagement following the simplified ways of participation and the level of transparency that characterises the exercise, commenced in March 2018 and runs till October.
The campaign is an extension of the bank's previous promotions and designed to give extra value and reward customers, while encouraging financial inclusion and savings culture in the country.
The promo is targeted at all segments of the society, especially existing and potential savings account customers of the Bank. This however, excludes salary and domiciliary account holders.
Speaking on the campaign, the bank's Executive Director, Retail Banking, Mr. Olu Akanmu said: "The promo represents a unique opportunity for us to connect with and reward our customers for their loyalty and patronage. Our commitment to delighting our customers is unwavering.
"This is not far-fetched when you consider that our customers are the reason why FCMB exists. To ensure that they are empowered and rewarded regardless of where they live, this promo is uniquely decentralised across our various zones and regions nationwide, which increases the chances of many of our customers to win. We, therefore, encourage everyone to take advantage of it."