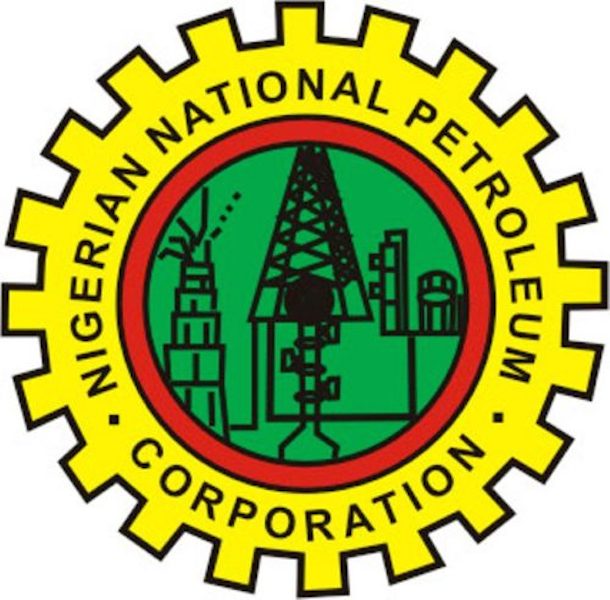 * Pipeline breakages down to 82 in May from 125 in April
By Chineme Okafor in Abuja
The Nigerian National Petroleum Corporation (NNPC) leveraged the continuing healthy rise in crude oil prices to earn profits worth N63.73 billion from its operations in the industry between February and May of 2018, its financial and operations reports for the four months have disclosed.
The reports, which are parts of the five trading reports the corporation has released so far in 2018, indicated it started closing its monthly trade with surpluses in February, and continued even into May – the last month of the report.
Obtained and analysed by THISDAY on Tuesday in Abuja, the reports showed that within the four months NNPC earned N63.73 billion as profit, it got N16.72 billion in February, N11.73 billion in March, N17.16 billion in April and N18.12 billion in May.
Despite these profitable returns within the months, the reports however showed the corporation still recorded consistent trading deficits in five of its subsidiaries which included its Ventures Strategic Business Unit, the Port Harcourt Refineries, Warri Refineries, Kaduna Refineries and its corporate headquarters, all of which have been its loss-making centres.
For instance, the May report, which was released to the public on Tuesday, stated that the average crude oil price for the month stood at $73 per barrel as against $71.76/b in April 2018. Within this period, NNPC said Nigeria's crude oil production totalled 58.96 million barrels and condensate, with an average daily production of 1.97 million barrels per day (mbd).
Experts have linked the oil market surge on the escalation of tension in the Middle East, growing concerns about Venezuela oil production, strong conformity with production agreement by member countries of the Organisation of Petroleum Exporting Countries (OPEC) and non-OPEC producers with bullish drawdown of US crude oil inventory.
Similarly in the May report, the NNPC stated that total export receipt of $343.08 million was recorded as receipt against $447.58 million received in April 2018.
It added that the contribution from crude oil amounted to $244.71 million, while gas and miscellaneous receipt stood at $75.65 million and $22.72 million respectively
Of the export receipts, the NNPC said $105.17 million was remitted to the Federation Account, while $237.91 million was remitted to fund the Joint Venture (JV) cost recovery for the month of May, 2018 to guarantee current and future production.
Cumulatively, it said: "Total export crude oil and gas receipt for the period May 2017 to May 2018 stood at $4.91 billion. Out of which the sum of $3.52 billion was transferred to JV Cash Call as first line charge and the balance of $1.40 billion was paid into Federation Account."
On product theft and pipeline breaks, NNPC's report showed a steady drop in the number of recorded cases of pipeline vandalism. It however said the development remained a challenge to it.
"Products theft and vandalism have continued to destroy value and put NNPC at disadvantaged competitive position. A total of 1,621 vandalised points have been recorded between May 2017 and May 2018.
"In May 2018, pipeline break stood at 82, of which 20 pipeline points either failed to be welded or ruptured/clamped. Thus 62 pipeline points were vandalised as against 125 recorded last month. PHC-Aba and Aba-Enugu pipeline segment accounted for 46 points or 74 per cent of the vandalised pipeline," added the May report.