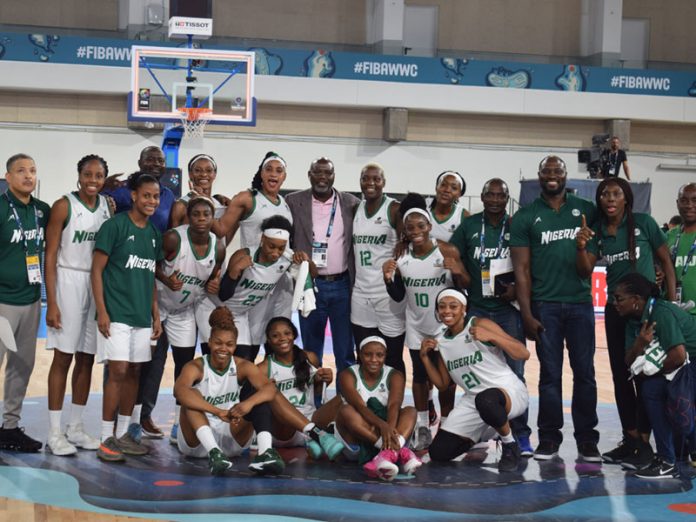 The steady progress of women's basketball in Nigeria and the above moderate performance of Nigeria's D'Tigress have not gone unnoticed by FIBA president, Horacio Muratore.
In an interview granted to the official FIBA blog, fibabasketball, Muratore spoke among others, on the performance of Nigeria and Senegal, paying glowing tributes to the D'Tigress, especially.
Hear him: "One of the best story lines of this Women's World Cup without a doubt will be that Africa proved it has some very good teams in Nigeria and Senegal.
"These are teams that can play against anyone and I congratulate both of them for their campaigns.
"Senegal had a historic win (against Latvia) and a great game against Spain (in Wednesday's Quarter-Final Qualifications). They made the tournament hosts tremble a bit. It would have been amazing for both African teams to reach the Quarter-Finals.
"Nigeria outplayed the USA – the reigning world champions – in the first half of Friday's Quarter-Final and got wins over Turkey, Argentina and Greece. This is extremely positive for African basketball and for the sport in general".