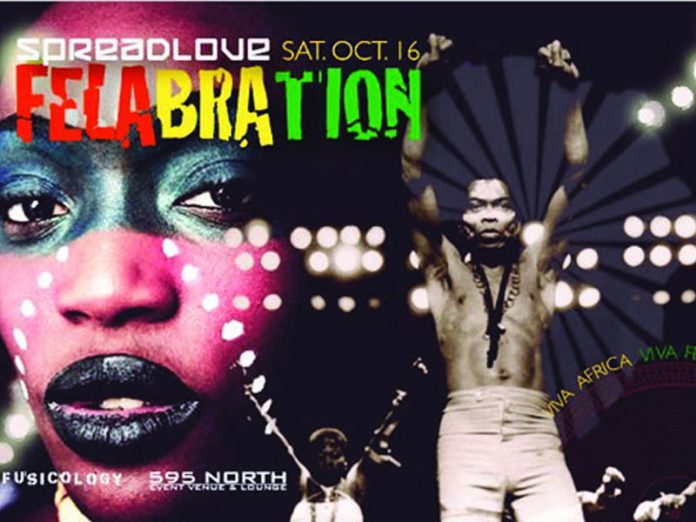 Vanessa Obioha
With few days to the annual Felabration festival, the search is on for the lucky dancer that will emerge the winner of the Afrobics Dance Competition. Out of the 37 contestants who will be auditioning today, only eight will scale through to the finals, which will be held at the New Afrika Shrine, during the festival.
The contestants will be judged by Adedayo Liadi aka IJODEE, an award-winning dancer and a dance instructor; and Segun Adefila, founder of Crown Troupe World Renowned Dance Drama Group.
Joining them are Femi Kuti's ex-wife and renowned dancer, Funke Kuti; and Yeni Kuti, Felabration convener and creator of the dance competition.
Known for her international dance repute, Yeni introduced the dance competition last year as a way of popularising the Afrobeat Dance Styles created by her late father, Fela Anikulapo-Kuti.
Dance was an important part of the Afrobeat Legend's performances. His female dancers were a spectacle to watch and the same tradition is carried out by his sons Femi and Seun. The first prize winner of the competition will smile home with N250,000 while the second and third prize winners will receive N150,000 and N50,000 respectively.