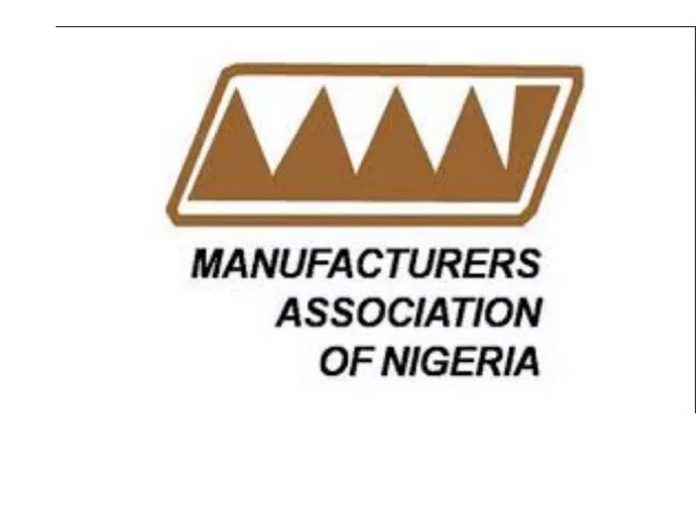 Jonathan Eze
The Manufacturers Association of Nigeria (MAN) has scheduled its 46th Annual General Meeting and Manufacturers Annual Lecture /Presidential Luncheon for September 26 and 27, 2018 in Lagos.
In a press conference addressed by its President, Frank Jacobs, the President said the forum would also provide opportunity for experts and Chief Executives of manufacturing concerns in Nigeria to evaluate the performance of the manufacturing sector of the economy in the past one year.
According to him, the event will feature open interactive session between the CEO of Bureau of Public Procurement (BPP), Procurement Officers of Ministries, Departments and Agencies of Government and the Manufacturers, while also focusing on port infrastructure and access to credit
He pointed out that the Annual Lecture/Presidential Luncheon themed "Mainstreaming Policies to Catalyze Industrial Renaissance" was borne out of the need to appraise the performance of industrial policy initiatives, with a view to ensuring that they are positively aligned to the industrial aspirations and overall economic development agenda of the nation.
Jacobs said: "President Muhammadu Buhari is expected to attend the event as the Special Guest of Honour while His Excellency, Nana Addo Dankwa Akufo-Addo, President, Republic of Ghana will be the Distinguished Guest Speaker. It is important to note that the choice of our Speaker was based on his antecedents."
He said the association also intends to use its Annual General Meeting to present a vivid picture of the current realities of citing or operating a business concern, especially manufacturing in Nigeria, show case novel innovations and made-in-Nigeria products as well as collectively agree on workable survival strategies.
Meanwhile, MAN has lamented the poor state of infrastructure in the country, noting that the manufacturing sector is still plagued with myriads of challenges with infrastructure being the most worrisome.
It said despite the huge employment opportunities created by the sector, it is still not given the necessary support and encouragement it deserves.
In his words, "We have written to federal government on many occasions, but not much has been done. We hope that things would improve to take the sector to its desired position."