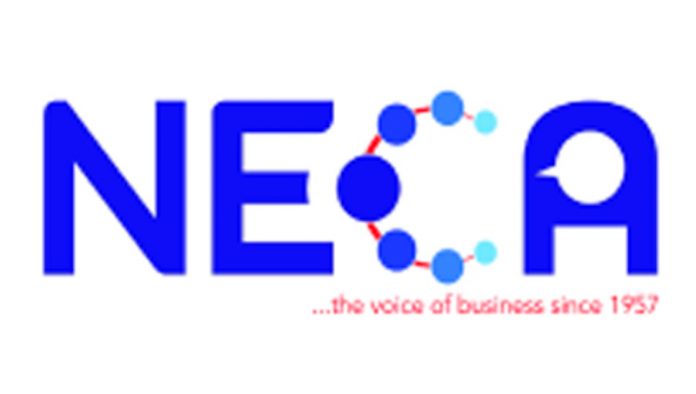 Omolabake Fasogbon
Talks on human capital development and its connection with real economic growth is gathering momentum as experts gather tomorrow in Lagos. The co-founder of Microsoft, Bill Gates had, during his visit to Nigeria, advised government to prioritise human capital in its strategic economic plans, and integrate the educational system properly to meet with industry standards.
The Director General of Nigeria Employers' Consultative Association, NECA, Timothy Olawale, said discussion for the 34th edition of the Omolayole Management Lecture would be centred around human capital development.
He noted that despite consistent population growth put at about 2.5 per cent, Nigeria was yet to invest fully in developing a skilled labour pool with technical skills, while education continues to be major challenge in the country.
He explained that the lecture to be held in honour Dr. Michael Omolayole, was a brain- child of the AIESEC Alumni Nigeria, AAN, a non-profit organisation, as part of its corporate social responsibility.
He said the initiative was part of efforts to address socio-economic issues on the local and international scenes.
"The annual lecture is unmatched in the quality of education, insight generation, strategic networking and professional best practice development it delivers.
"It is an exclusive gathering of over 300 senior executives, CEOs, heads of strategy, etc., to discuss key issues, originate new ideas and learn about the key role of management and economic development as a strategic tool for increasing national and organisations' capability to perform and succeed in this dynamic world."