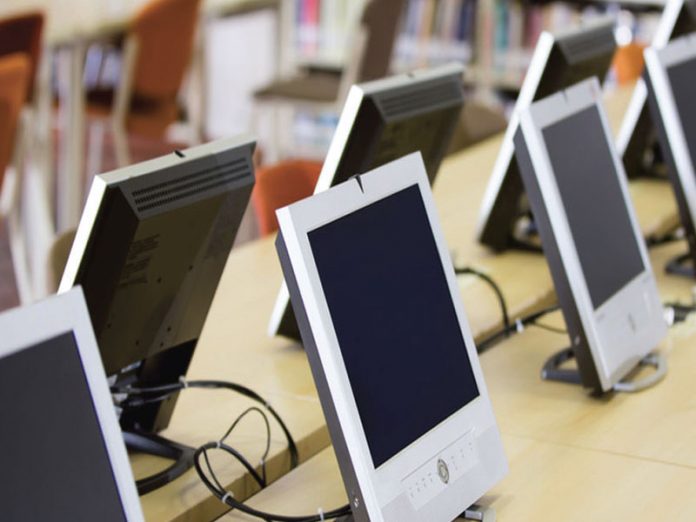 ISON Technologies, in partnership with Avaya, recently hosted an exclusive customer experience management (CEM) event to address the needs of businesses in Nigeria in building connected experiences for today's digital world. The event which took place at the Intercontinental Hotel, Victoria Island, Lagos, was well attended by industry experts and IT professionals.
The Customer Experience Event provided invaluable insight into how businesses can achieve greater value from Avaya's communications solutions and iSON Technologies and how these jointly can solve some of Nigeria's pressing business challenges. The event also provided an environment for leaders to gain knowledge on recent advancements in designing, building and operating the right technology to underpin business growth.
At the event, the Vice President and Head of Services, iSON Technologies, Saurabh Jain assured customers of iSON Technologies' commitment to providing a full stack of IT Services across the lifecycle of business design. "As a strategic Digital transformation and operations partner in the domain of IT services, infrastructure and datacenter design & management in Africa and Middle East, iSON Technologies has narrowed its focus on customer experience management solutions and technology in Africa", he stated.
Also speaking at the event was Karam Jabi, Managing Director for Avaya in Africa, who expressed confidence in the successful partnership of Avaya and iSON Technologies. He said: "Businesses around the world are looking to simple and efficient ways to integrate emerging technologies to differentiate for talent retention and customer loyalty. With Avaya being a global leader in the communications industry for the digital world, we look at partners like iSON to bring our customers' vision to reality.
This year, Avaya is one of two companies named a Worldwide Leader in both Contact Center Infrastructure and Unified Communications by Gartner 2018 Magic Quadrants.
More than 90% of the Fortune 100 are Avaya customers, and companies in over 170 countries around the world choose Avaya contact center solutions to transform their customer service and support operations. Avaya's comprehensive, end-to-end portfolio helps drive digital transformation by providing a secure, flexible platform, the ability to create and integrate applications from Avaya, in house or from third parties, and the workforce management tools to ensure continuous improvement.
Avaya's flagship contact center offering, Avaya Oceana™, enables omnichannel capabilities for a personalized, multi-touch customer experience, a context-rich agent environment and seamless interactions and handoffs between mobile, self, and assisted service.
ISON Technologies is concerned with developing skills and leveraging resources pools in Africa. So far, iSON Technologies aims to deliver over 1 billion voice traffic transactions management per year for various enterprises, 70% market share on delivering services to telecom companies in Africa on Avaya platform, 99.5% plus availability ensured for the business to deliver optimum customer service, 100 plus applications are being managed and enhanced every quarter, 100 plus skilled resources on various products of Avaya technology and 25 plus core team of application development across customer experience platform.