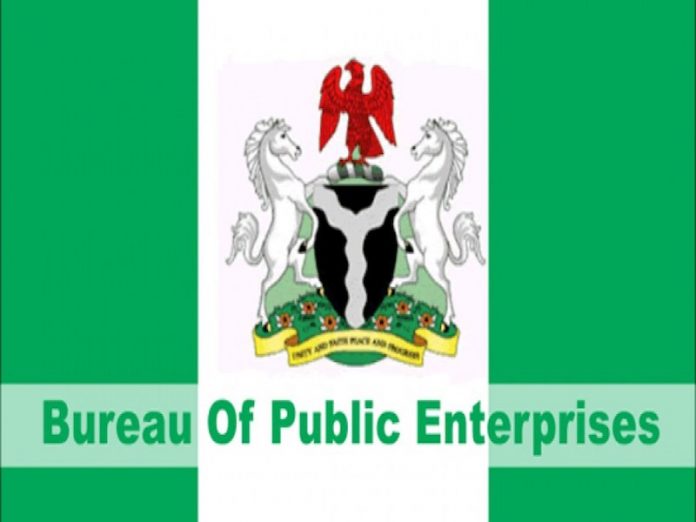 Nume Ekeghe with agency report
The federal government will offer 10 state-owned companies for sale to selected investors and the public in the fourth quarter (Q4), as it seeks to raise N289 billion ($797 million) toward funding the 2018 budget, the country's privatisation agency said.
Preparations are in the final stages to begin the sale of the companies in industries that range from power through aviation to insurance, Bloomberg quoted a Director at the Bureau of Public Enterprises (BPE), Joe Anichebe, to have said in an interview.
Two of them, Nicon Insurance Limited and Skyway Aviation Handling Co. will be sold "this month or early next month" through an initial public offering, he said.
President Muhammadu Buhari signed a record N9.1 trillion budget into law in June, with a smaller fiscal deficit compared with the previous year, which the government seeks to fund from sources other than revenue from oil, its main export.
The privatisation agency had pledged to raise N306 billion to help finance the planned spending.
The agency sold a 21 per cent stake in the state-owned mint to the Central Bank last week for N17.3 billion, according to Anichebe. It is also reviewing previous sales and plans to revoke deals where buyers haven't kept to their agreements, he said.