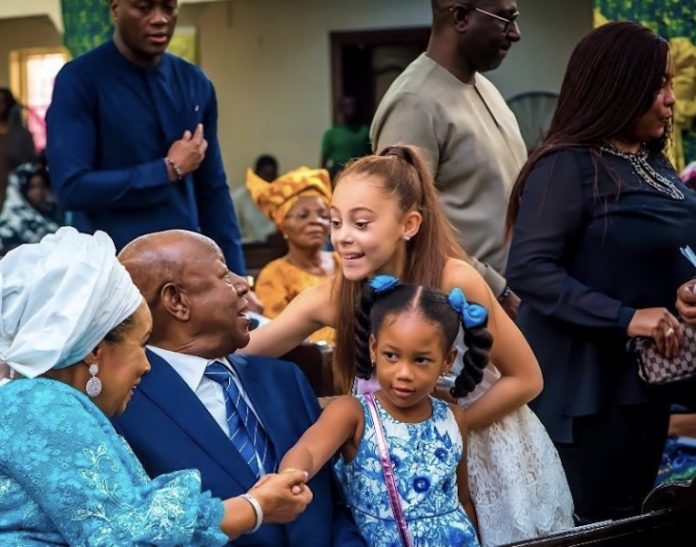 Half a century is a long time in a man's life. And Edward Edozien, the suave and smooth-talking first son of Prof. Emmanuel Edozien, understands and appreciates this, and how far he has come in life. When he turned 50 some weeks ago, the patently and decidedly self-effacing dude didn't receive a card from a chiropractor.
Neither for him were the thoughts of Led Zepplin's summation that age 50 is halfway up the stairway to heaven. He was however not unmindful of the fact that at 50, life now seems shorter but in words and deeds, he evinced his gratefulness to God for the grace and good health to daily wake up without any aches and anxieties.
Expectedly, he rolled out the drums in London and basked in the blizzard of good wishes and felicitations that buffeted him. It was a classy party! His father, an accomplished professor of International & Development Economics, boardroom guru, administrator, philanthropist and the Ojiba of Asaba, Prof. Edozien was the Economic Adviser to President Shehu Shagari and adviser to successive Nigerian presidents until his 80th birthday crept in on him.