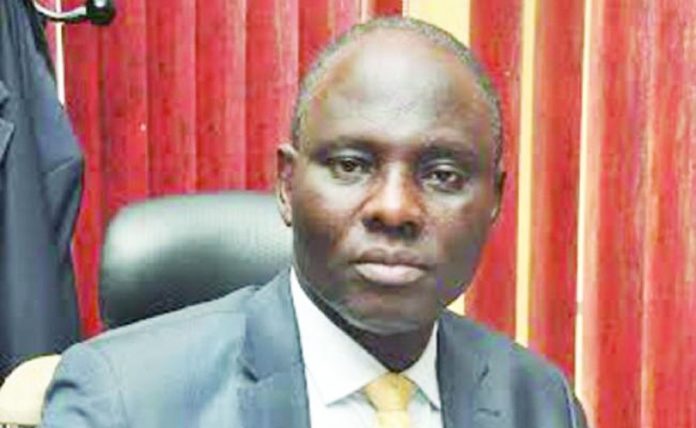 Joseph Agbenla, President of the Surveyor Registration Council of Nigeria, SURCON, is a thorough professional. Prior to his current position,  this  exemplary leader and a mentor to young surveyors had been the ninth Surveyor General of Lagos State. Months after he was appointed by President Muhammadu Buhari to his new post, he is still being talked about in glowing terms as one of the good things that have happened to Lagos State owing largely to his worthy deeds while in office.
However, unknown to many, Agbenla seems to be constrained delivering on his mandate at his new post  as a result of what a reliable source described as the " evil machination of a powerful cabal in the system."
The cabal", it was further gathered, does not share in his beautiful vision for the sector. Besides,  Agbenla is said to be lacking fulfillment  in the job because he has not earned a salary since his appointment. These have been giving Agbenla headache.