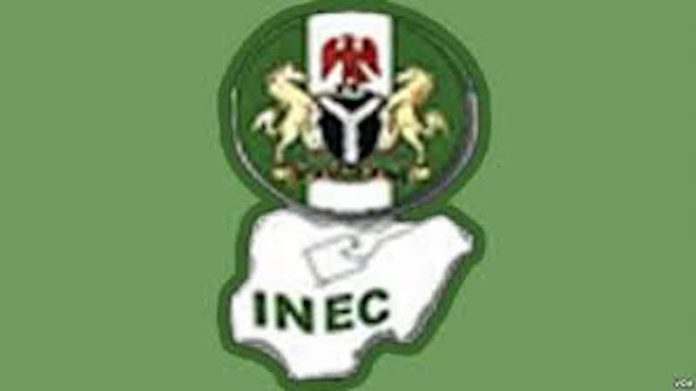 From Wole Ayodele in Jalingo
The Independent National Electoral Commission (INEC) has revealed that 388,390 voters were registered in the just concluded continuous voter registration exercise in Taraba State.
Fielding questions from newsmen at the Commission's head office in Jalingo, the State Resident Electoral Commissioner (REC), Alhaji Baba Anna Yusuf, stated that the fresh registration had brought the total number of registered voters in the state to 1, 736, 748.
The continuous voters registration exercise commenced across the country on the 27th of April, 2017 and was concluded on the 31st of August, 2018.
Yusuf however noted that the total number of fresh registered voters was likely to reduce after the Automated Fingerprint Identification System (AFIS) is conducted on the fresh registrations at the commission's headquarters in Abuja.
The AFIS, according to the REC, is usually conducted to cleanse the voters register by removing all double registrations and other impurities.
He however disclosed that the commission had commenced distribution of permanent voters card (PVC) to those that registered in 2017 while the PVCs for those that registered in the 1st quarter of 2018 would arrive Jalingo next week.
He equally assured that the PVC for those that registered after the 1st quarter of 2018 would arrive the state before the end of the year to enable them perform their civic responsibility in next year's general election.
Furthermore, Alhaji Yusuf stated that the Commission had began the display of the voters register in all the electoral Wards of the state to enable registered voters to cross check their names and errors and thereby make claims and objections.