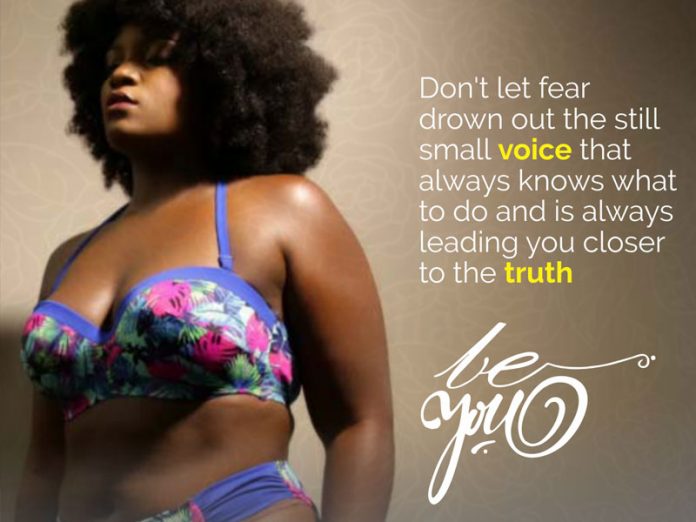 Mary Nnah
Brief Essentials, the best place to buy lingerie and shapewear in Nigeria recently launched a powerful and empowering campaign, 'BEYou' .
In this new campaign, Brief Essentials wants everyone to embrace all their differences because they are the things that make each of us unique.
"If all fingers were thumbs, we would never be able to hold things. So accept who you are and live the very best version of yourself you can be. You don't have to squeeze yourself into the space society wants you to fit in", said the Chief Executive Officer of Brief Essentials, Seun Tayo-Balogun.
Explaining further on the essence of the 'BEYou' initiative, she said, "In this empowering campaign, we created an amazing photo series that shows that everybody is a beautiful body and feeling confident and sexy is a matter of self-love and embracing you as you are. It is important for us at be that all women are represented.
"You have to Love you. You have to Embrace You. It all starts with appreciating the body you are in. You have to #BEYOU", she added.