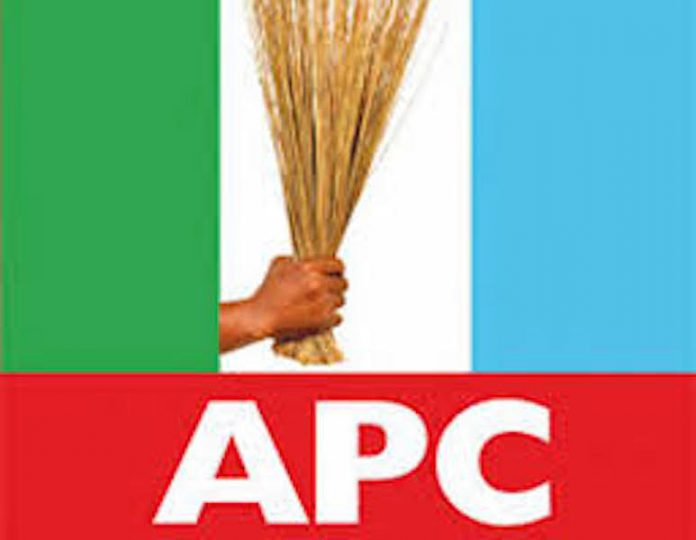 • Direct primaries should trickle down to all, says Kashim Imam
Onyebuchi Ezigbo in Abuja and Michael Olugbode in Maiduguri
Barring any last minute alteration in plan, the All Progressives Congress (APC) may hold its presidential primary election on September 26.
Also, the party is to commence screening of aspirants latest by Friday.
This was part of the revised timetable for primary elections approved at the meeting of National Working Committee (NWC) of APC, which ended late Monday night at the party's national secretariat in Abuja.
THISDAY gathered from party sources that the new date for presidential primary is part of the revised timetable party events to be announced later today.
It was learnt yesterday that though the party had already deliberated on the revised schedule for the primary elections, the leadership had to wait to get confirmation from Presidency that it would not clash with President Muhammadu Buhari's work schedule before making it public.
Under the revised timetable being proposed by the party, screening of House of Assembly aspirants will take place from September 19 to 21 at various state capitals, while screening of all other aspirants is to hold from September 19 to 21at Abuja.
With regard to schedule for party primaries, it said presidential primaries would now hold on September 26, followed by governorship primary which is being planed to hold on September 29.
The new dates for the senatorial and House of Representatives are October 2 and October 3 respectively.
The National Convention, of the party is billed to take place at the Eagle Square on October 6.
According to the earlier schedule put out by the party, the presidential primaries was to hold on Thursday, September 20 where the presidential candidate of the party is to be elected.
In the old timetable signed by its National Organising Secretary, Emma Ibediro, the party also fixed the governorship primary for September 25, while Senate and House Representatives were to hold on September 27 and 29 respectively.
APC fixed primary election for the state House of Assembly seats for October 2.
Meanwhile, the governorship aspirant of the APC in Borno State, Alhaji Kashim Imam has said that direct primaries remain the best option for determining the party candidate in a democracy.
He said those advocating for indirect primaries and consensus are not giving adequate chance to all members of the party.