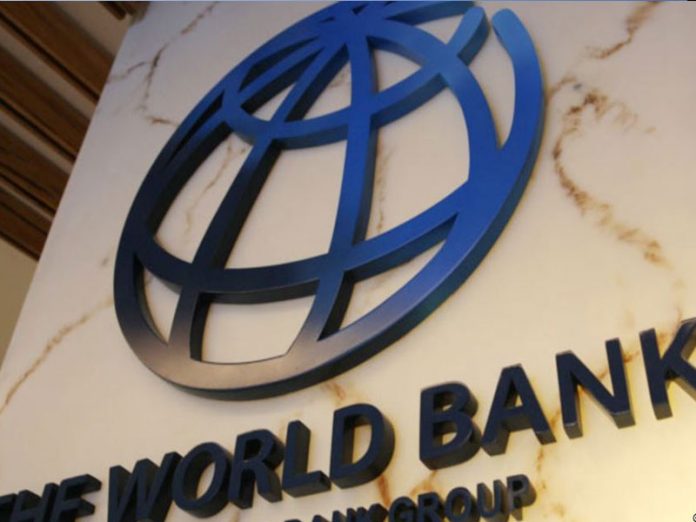 Bayo Akinloye
The Federal Ministry of Finance and the World Bank has held a joint State Portfolio Performance Review (SPPR) in Ibadan, Oyo State for the World Bank-assisted projects in Ekiti, Lagos, Ogun, Ondo, Osun, and Oyo states, agreeing to improve portfolio implementation performance and delivery of results to project beneficiaries.
This was stated in a statement by World Bank's spokesperson in Nigeria, Olufunke Olufon yesterday.
According to the statement, with a focus to impact more lives, representatives of the state governments that attended the joint meeting identified "critical cross-cutting challenges affecting project performance" and discussed ways to accelerate implementation and the achievement of results."
"The SPPR is an important meeting for Federal and State project authorities for accountability, monitoring, evaluation, and peer learning. Furthermore, it provides an opportunity to deliberate on challenges and seek solutions," the Deputy Director, Federal Projects Financial Management Department, Office of the Accountant General of the Federation, Mr. E. Nwaobia, said in the statement. The meeting participants, as noted in the statement, agreed on several practical next steps, such as improved service standards, strengthening of coordination and result-tracking mechanisms, and effective communication of results to key stakeholders.
Speaking on the development, the World Bank Country Director for Nigeria, Rachid Benmessaoud, said: "With a focus on beneficiaries, the participants in a collective spirit, engaged to find solutions and deliberated on what can be done differently to bring benefits at a faster pace. Through diligence and commitment to address emerging challenges faced, these candid discussions will deliver results."
The CPPR meeting was formally opened by the Deputy Governor of Oyo State, Moses Adeyemo and was co-chaired by the Federal Ministry of Finance, commissioners of the South-western states, and Benmessaoud. Key representatives from the sector ministries, project implementation units' staff, and members of the World Bank Nigeria Country Team participated in the SPPR.
"It is important to note that these interventions perfectly align with the government's development priorities," the Oyo State deputy governor stated. The active portfolio in the South-west Nigeria is composed of nine national IDA projects amounting to $571million.