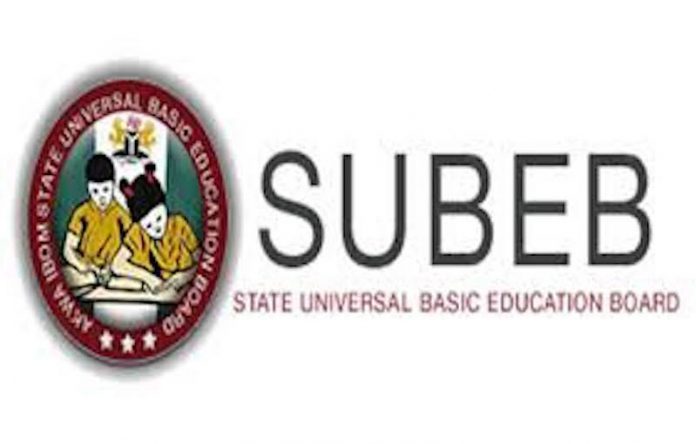 Hammed Shittu in Ilorin
Teachers in both primary and secondary schools in Kwara State have threatened not to resume next week Monday if the four months unpaid salaries being owed them are not paid by the state government.
Schools nationwide would resume next academic activities as from Monday September 17, 2018, after two and half months long holiday. The affected teachers, about fifty of them who protested around Post Office, Unity, Taiwo and other major parts of the state capital said the strike became necessary as a result of ten of their members who have died over non -payment of salaries because they couldn't buy their needed drugs.
They said the strike was meant to draw the attention of the public and the state government to their plight in order to halt the misfortune.
According to the spokesman, Mallam Abubakar Abdulwahab, in an interview with journalists, :"We are concerned teachers of SUBEB that cuts across 16 Local Government Council Areas (LGA) in Kwara State. These are factors militating against teachers in Kwara State".
He said, "We have been patient enough. Our people are even dying every day. How do you expect a hungry teacher to go to the class and discharge his duties effectively?
"We learnt and heard that President Muhammadu Buhari gave out Paris Club bail out to the states all over the country. The president later said to the governors, 'I wonder why you governors can sleep with all eyes closed while your workers are dying in hunger'.
"It is sympathetic. Our staff is dying. Kwara SUBEB teachers have turned to beggars. They beg all over the streets. We implore the Kwara State Governor, Abdulfatai Ahmed, and the Senate President, Bukola Saraki, to come to our aid".
"If they don't pay us, we will not resume academic activities. Kwara SUBEB teachers are not resuming. We have endured, we are tired.
"We do not have promotion since 2010. They gave us two letters without money. They cannot bring their wards to our school. We are tired; it is as if they do not have blood in their vein. We are tired. It was scheduled that we will resume by September 17, if they don't pay us, we are staying at home and no jupiter can force us to resume. No money, no resumption"
However, effort to reach the Senior Special Assistant to Governor Ahmed on Media and Communications, Dr. Femi Akorede, to react to the threat of the teachers were not answered.