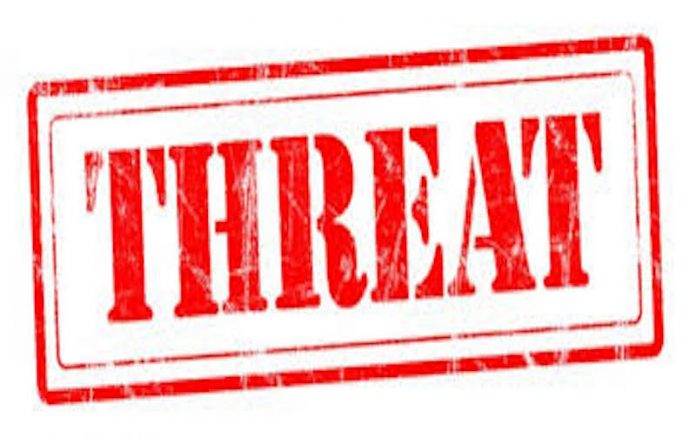 Crimes have continued to occur unabated in Lagos State as the deadly cult group operating at the Ikorodu area of the state, Badoo, has struck again, killing a mother and her two children shortly after they issued threats to some Ikorodu residents.
In a similar development which was reported earlier this year, a Lagos based business woman, Alhaja Mistura Opadijo received a threat letter from family members of her son in-law through some criminals believed to be members of the Badoo cult group.
In the threat letter, it was noted that if she failed to convince her daughter (Mojirade Akinwumi) to divorce their son (Oladapo), they (the in-laws) will go to the Nigeria Police authorities with evidence of her (Mojirade) illicit affair with a strange woman and she(Mistura) will be indicted also as an accomplice.
She complained that ever since they could not find out the whereabouts of her daughter and son in-law, they had resorted to threatening her.