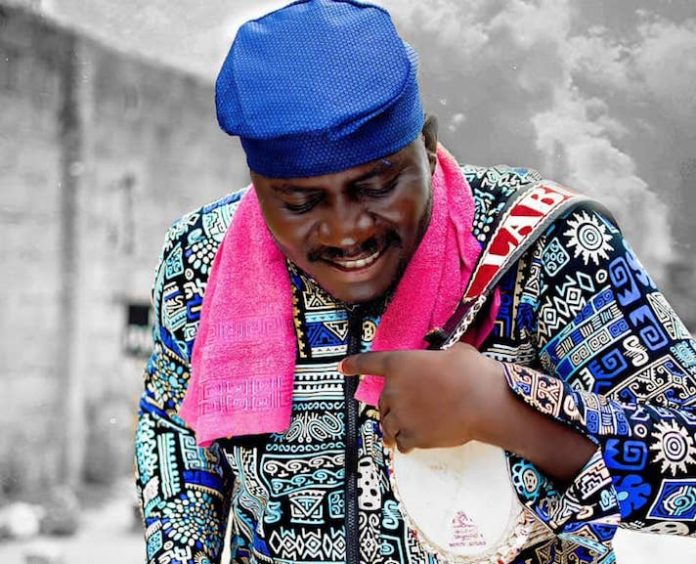 Innocent Megbolu
Fast-rising 'Highfro' singer, Segun Adewale, popularly known as Labule is not resting on his oars as he is about to follow up on his last successful release of hit track titled, Zero, with another hit, Wait, on April 29.
Zero, which was released in January enjoyed massive airplay across radio stations, earning the University of Lagos (UNILAG) graduate rave reviews.
Following swiftly after this, the 'highfro' singing sensation says Wait is a reflective, deep, and educative song which aims to address the get-rich syndrome among the youths and, at the same time reinforce in them the value of hard work, contentment and waiting on God.
"Wait is telling us not to be in a rush to be wealthy," he implored, "Being wealthy is a process, procedure that I believe is the universal truth. It is a divine process that youths must accept."
Labule, however, bemoaned that the nation is unfortunately being plagued by quick-money or the get-rich menace. He conceded that the major culprit caught up in the web of vices are the youths.
"Most youths believe in the fast life, ignoring the process. Imagine a 16-year-old boy eager to drive a Bentley, ignoring the process of getting wealthy. Where is the virtue? Hard work, contentment, and waiting on God should be the anchor", he queried.
While the song will hit airwaves shortly, Labule hopes it sends home the right message.