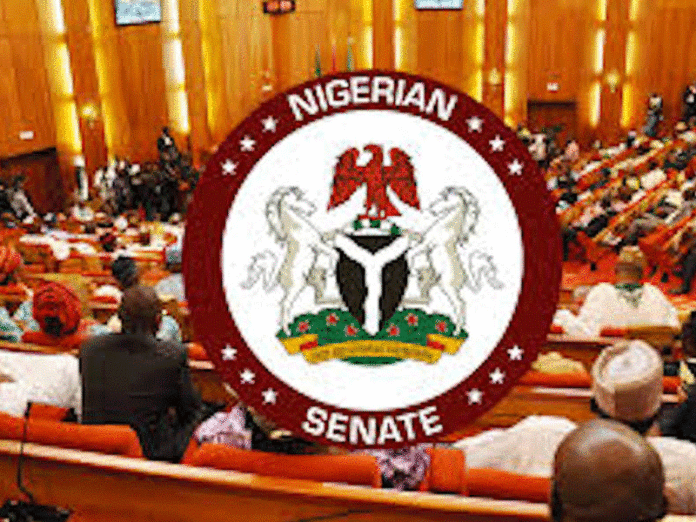 Adopt direct, indirect, consensus options for party primaries
Sunday Aborisade in Abuja
The Senate on Tuesday passed the harmonised version of the Clause 84 of the 2010 Electoral Act  (amendment) Bill 2022 which gave room to political parties to adopt three modes of conducting primaries.
The Bill was not assented to by  President Muhammadu Buhari, late last year because of the provision in Clause 84 which made direct primary compulsory for all political parties to elect their candidates for elections.
The two chambers of the National Assembly then recommitted the bill for fresh legislation and added other options as advised by the President.
The harmonised version now accommodated the direct, indirect  and the consensus mode of primaries.
The Senate had earlier passed the three mode of primaries but the House of Representatives version did not include the consensus arrangement.
The red chamber  consideried the harmonised version of the bill at plenary and passed the proposed legislation.
Senate President, Ahmad Lawan, said the bill had given sufficient and clear definition to the the mode  of primaries now adopted by both chambers of the National Assembly.
Details later…