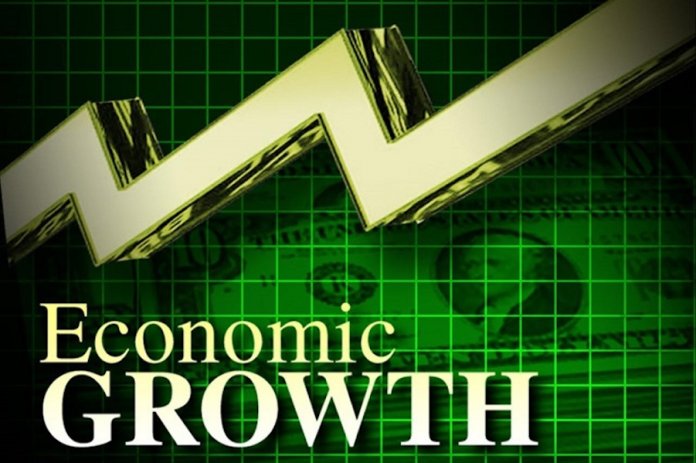 Emma Okonji
The former Executive Secretary, National University Commission (NUC), Prof. Peter Okebukola has stressed the need for digital skills development among professionals of Computer Science and the need for the adoption of local content tools in any learning environment.
Citing the 2020 report on the state of university in Nigeria, Okebukola said the report further urged professors of Computer Science to regularly upscale their digital skills.
Okebukola gave the advice recently, while presenting a keynote paper at a webinar organised by the Nigeria Computer Society (NCS).
According to Okebukola, teachers in the universities would need to improve on their digital literacy skills.
"There is therefore urgent need to revise the university curriculum and re-focus it on digital literacy. I am happy that the Teachers' Registration Council of Nigeria (TRCN) is organising training programmes for university teachers to enhance their digital literacy skills. NUC has come up with a new curriculum and digital literacy is the major component of the new curriculum.
This is important because the acquisition of digital literacy skills is very important to every student, irrespective of their disciplines."
Speaking about the importance of the new curriculum for schools, Okebukola said the digital literacy aspect of the new curriculum, made it a good trigger for the acquisition of relevant educational skills in schools. He equally stressed the need for refresher courses for teachers at all levels of education, including university education, adding that the professors at the universities need to update their digital skills.
Okebukola also stressed the need for local content development across all learning centres, adding that the use of local contents in teaching and learning, will make the students learn faster with high level of retention on what have been thought. "I hate to see images and learning tools that are alien being displayed on power point presentations, because such will not impart good knowledge on the students. Teachers should be innovative enough in today's digital era to use indigenous contents for their teaching aids and tools," Okebukola said.
The Minister of Education, Mallam Adamu Adamu, who was represented by Mohammed Mahmud, said the Federal Ministry of Education would continue to place priority on Information Technology (IT) in education and e-learning.
Other speakers who made presentations at the NCS organised conference, spoke on how to reinforce virtual learning environment in a digital era, as well as the new waves of innovation in computing and information technology training.
In his welcome address, the President of NCS, Prof. Adesina Sodiya, called on Nigerians to embrace digital education and to make use of technology to drive Nigeria's educational system and the economy.