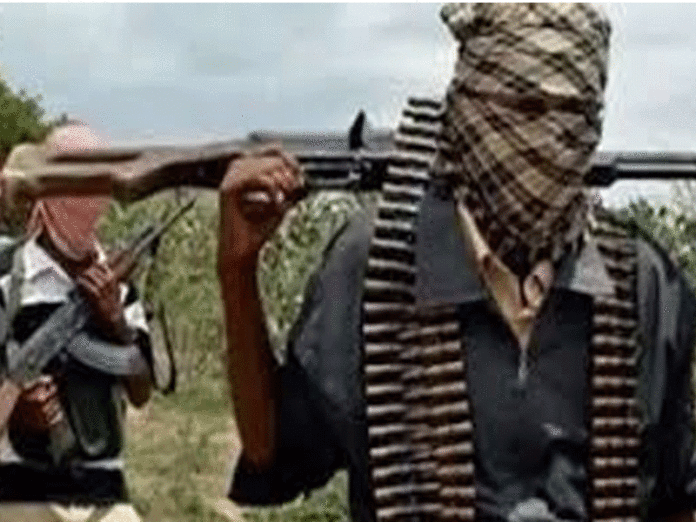 Laleye Dipo
Bandits have again attacked a community in Niger State, killing one person and abducting 15 other villagers.
It was learnt that the armed men stormed Batagari village in Maikujeri district of Rafi Local Government of the state at about 10pm on Saturday.
THISDAY learnt that the gunmen rode on motorcycles into the village and shot indiscriminately into the air to instil fears in the villagers after which they started moving from house to house ransacking the buildings and taking away their valuable properties.
It was during the sporadic shooting that one person was reportedly hit by a stray bullet and died instantly.
According to THISDAY findings, most of those kidnapped were women after the men had taken to their heels.
"The gunmen also went away with many cattle and other household items," an eyewitness told THISDAY.
There has been no official confirmation of the incident, but Rafi Local Government and some adjoining communities and neighboring local governments have been under the siege of gunmen in the last one week.
About three ago, policemen and two men of the local vigilante were killed by terrorists who stormed Kwana Dutse village in Mariga Local Government of the state.
The terrorists also last Wednesday evening again went on the rampage killing seven villagers and setting many houses ablaze.
It was learnt that the terrorists also set ablaze vehicles and shops at Ukuru village in Bobi district of the local government even as a large number of villagers were also said to have been abducted by the terrorists in that incident.