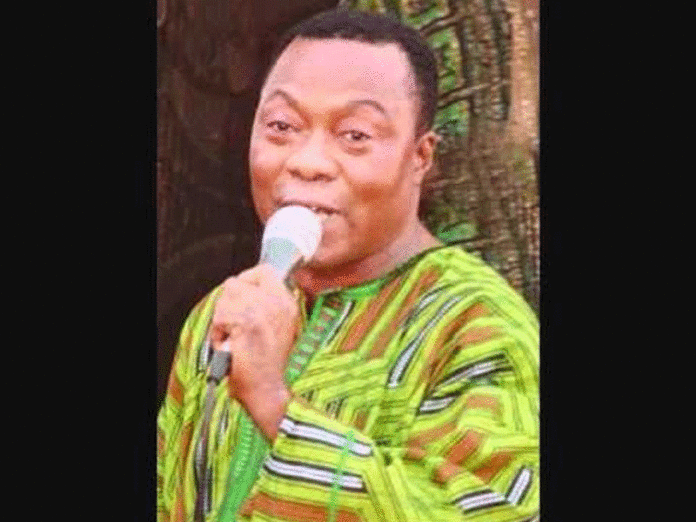 Yinka Olatunbosun
The Soko Music Creator and Juju Musician, Mr. Dayo Kujore, has died in Lagos. Kujore was confirmed dead yesterday at the Lagos State University Teaching Hospital (LASUTH), Ikeja, Lagos State. His music was the playlist staple in the late 80s and early 90s.
Kujore attended the African Church Primary School and then went to the African Church Secondary School for his post elementary education in Igboro, Abeokuta, Ogun State.
His journey into music started from the African Church choir where he learnt to play a variety of music instruments, including guitar, piano and other instruments.
Kujore was also influenced by the early juju musicians who used to go on tours around Abeokuta. Ebenezer Obey and King Sunny Ade were some of those whose works impacted on his foray into music. He honed his musical skill without parental support under the master composer, Mr. Jossy Olu Oguntade, before moving to Lagos.
He enrolled at Soba Technical School, Ojuelegba, Lagos State, where he trained as an engineer.
His arrival in Lagos opened his eyes to the burgeoning market for juju music and would later join MD Jaiyesinmi and Mr. Adekunle. Incidentally, his own solo career was constantly pitched against his contemporary, Sir Shina Peters, who had also had his music tutelage, alongside Mr. Segun Adewale and Adekunle.
They dominated the airwaves around that period, competing favourably with the mainstream fuji musicians.
His music breakthrough came with the album titled "Super Jet." The master lyricist soon won the hearts of many who desired to listen to good music devoid of suggestive or sexualised lyrics. Some of classic hits include "Ogbon Ati Oye," "Irawo" and "Soko xtra."