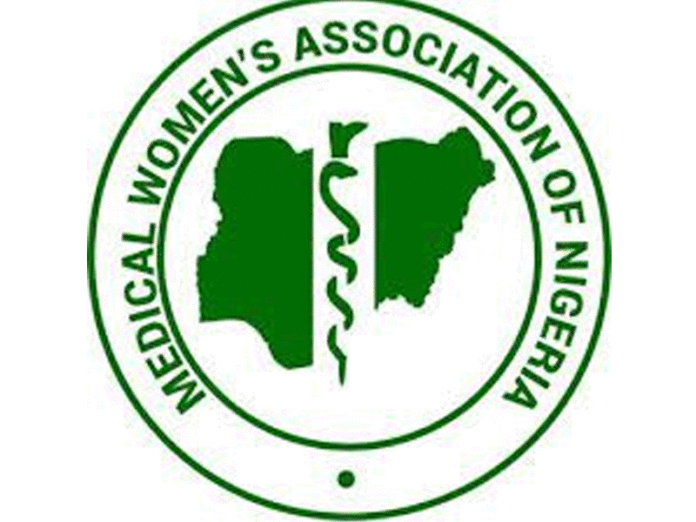 Emmanuel Olorunda-Otaru
The acting President of the Medical Women's Association of Nigeria(MWAN), Lagos branch, Dr. Ibironke Sodeinde, has re-emphasised the mission of the association, 'to serve humanity in pursuit of positive health projects throughout the state and Nigeria. Our main focus is to improve the health and wellbeing of the populace, especially women and children'.
Dr. Sodeinde, gave this hint, during the pre-conference briefing on the two-day 22nd Biennial Conference/Annual General Meeting of the Lagos State Branch of MWAN, with the theme: "Health and Security: A Critical Appraisal", holding from December 7 -8, 2021, at the Sheraton Hotel, Ikeja, Lagos.
According to her, "We selected the theme because of the challenging times like this, and it concerns everybody. When you are talking about insecurity, everybody counts. Health and insecurity are inseparable, when there is insecurity it affects health as well. When people are held bound, their health will fail."
The nation is turning into a lions' den, you can't access health services as it should be, and people will be dying".
At the conference during which Dr. Sodeinde will be formerly installed as the 23rd President of the association for the 2021-2023 biennium, professionals and practitioners from different sectors will also discuss, "The Drug Abuse Pandemic: Collateral Health and Security Implications" and "Resilience and Coping Strategies in Mental Health for Doctors". The 16th Dr. Irene Thomas Memorial Lecture would also be presented by Dr. Lola Dare, President Chestrad Global.
"MWAN, a non-governmental, non-political organisation of registered female medical and dental officers, is an affiliate of the Medical Women's International Association (MWIA) and the Nigerian Medical Association (NMA), involved in the promotion and maintenance of the health and well-being of the populace with special focus on women and children – the vulnerable in the society," she further said.