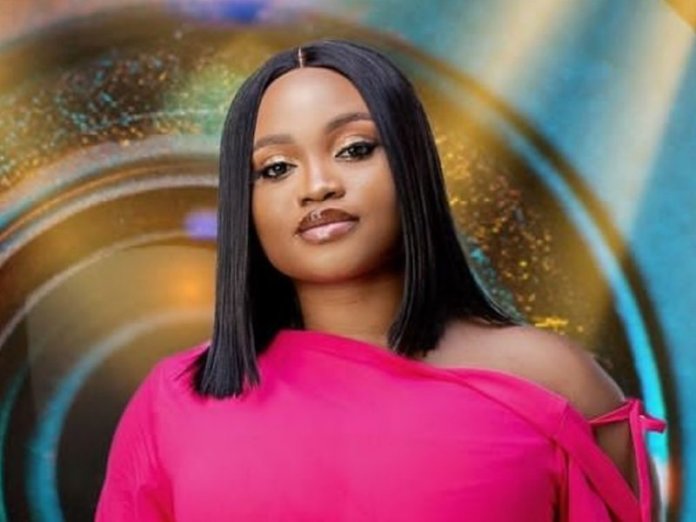 HIHGLIFE
A few things are out of anybody's control: when to be born, when to die, when a fire razes your apartment and turns everything inside into ashes. This is a fact that is very well-known to Zainab Adejumoke Adedoyin (aka JMK), one of the popular housemates in the just-concluded Big Brother Naija (BBN) show. Reports are spreading like wildfire regarding the incident that claimed her belongings, including her certificates and international passports.
According to JMK's father, Raheem Adedoyin, a Nigerian journalist, the fire started in his daughter's apartment in Parkview Estate, Ikoyi, Lagos, at about 4 am. Resulting from an electrical fault (which JMK later confirmed to be from her air conditioner), the fire blazed for quite some time, laying waste to her clothes, certificates, and international passports, phones, electronics, and much more.
Even more frightening than the loss of JMK's certificates was the fact that she was asleep in the same room on that day. She woke up when the smoke had begun to choke her and tried as much as she could to put out the fire. However, it was for nought. Even the firefighters who were assigned to the Estate in case of such incidents could not make it in time before everything was burnt to the ground.
Thankfully, JMK was able to get out of the room on time. As her father assured her many fans, she was not injured. Although the incident proved to be a tad bit traumatic, JMK eventually pulled through and is nearly back to her cheery and chummy self.
A few days ago, JMK was able to get back online to provide detailed info on the incident. She thanked those that reached out to her, stating that she was hopeful that she will recover all that she had lost. Against those who accused her of exaggerating the incident to garner sympathy from people, JMK responded that she would not even wish such a thing on her enemies, let alone test it out for clout.
Overall, the BBN star's fans are thankful to God for having saved her life. It would have been a different story otherwise.