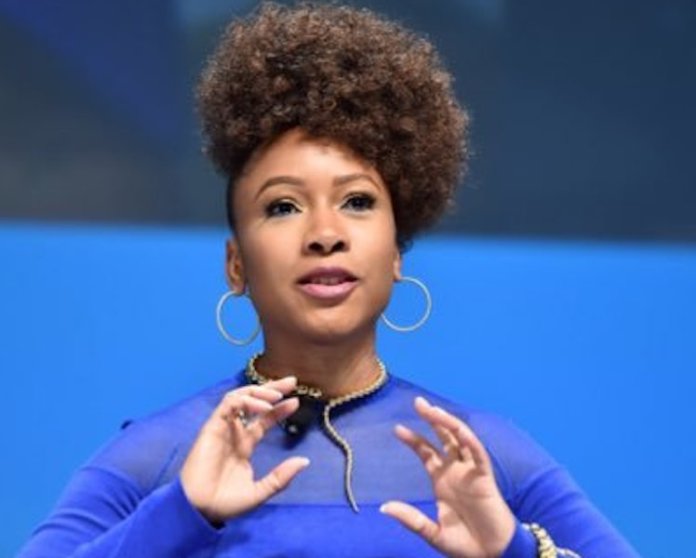 Uchechukwu Nnaike
An old girl of Queen's College, Lagos, Mrs. Ukonwa Ojo, has stated that girls express themselves better and are smarter in all-girls secondary schools.
According to her, studies have shown that girls pretend not to be as smart as they are because they want the boys to like them.
But with all-girls school, they can open themselves to all the knowledge and learning which stays with them for the rest of their careers.
Ojo graduated from the college in 1992 and is currently the Global Chief Marketing Officer at Amazon. She was recently in Nigeria on a working visit with her team members and visited her Alma mater to discuss possible areas of support.
The visit was also an opportunity to relive her experience at the school and mentor the current students.
She stressed the importance of regular visits of old girls to the school was to inspire current students.
She urged the students to always aim for the best because they have all it takes to succeed. She also commended the management and the Principal, Dr. Tokunbo Yakubu-Oyinloye, for the growth the college has witnessed over the years and for putting more emphasis on the arts, in addition to sciences. She also expressed delight that the students are thriving and expanding what they are learning.
Her team members also took turns to commend the school management for grooming confident, goal-oriented, and well-behaved young women.