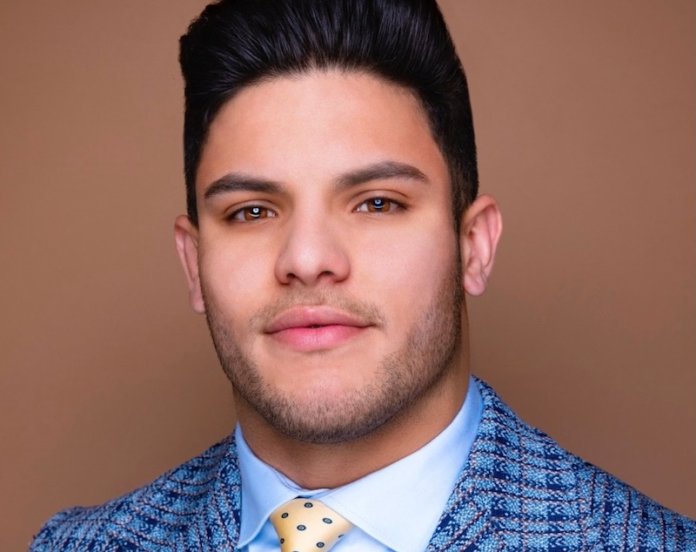 If you have a secure, well-paying job, you are usually considered to be settled and fulfilled in life. But what if you're not? What if you spend your days fantasizing about handing in your notice to pursue your own venture? Would it be worth the risk? To answer this question, we reached out to the Founder and CEO of Hummingbird, Bruno Nicoletti, who shared his insight into whether the risk of leaving a well-paying job to start a venture is worth it. It is important to note here that Bruno Nicoletti left behind a successful career of his own in the financial services sector to start a company that is creating a revolution within the FinTech industry.
When Bruno Nicoletti was twenty-four years old, he had an enviable job in financial services that paid well, and his future seemed set. Yet, he decided to take a huge leap of faith and pursue a business idea that he believed could bring him even greater success. That idea was Hummingbird, a digital platform that uses automation to connect businesses with their ideal prospects, and it was worth the risk. A year after its launch, Hummingbird has made $5.6 million in profit and given Bruno Nicoletti invaluable insight into the benefits of trusting in yourself and your ideas.
Bruno believes that anything is possible if you stay self-aware and trust your inner voice. He advises against allowing others to influence your decisions because, with a willingness to do whatever it takes, you can make any vision a reality. Bruno also believes that the risk a venture poses can be calculated by how much a person is willing to commit to make their venture a success.
Bruno Nicoletti is a Brazilian immigrant whose desire to reach entrepreneurial success paid off when he entered the top 5% of all financial advisors in the world at just twenty-four. He shares that leaving behind the nine-to-five life to become an entrepreneur has allowed him to make both money and an impact within his industry. A dependable wage can help you to achieve a lot, but Bruno Nicoletti believes that taking a risk can sometimes offer you a payoff that is greater than any salary.