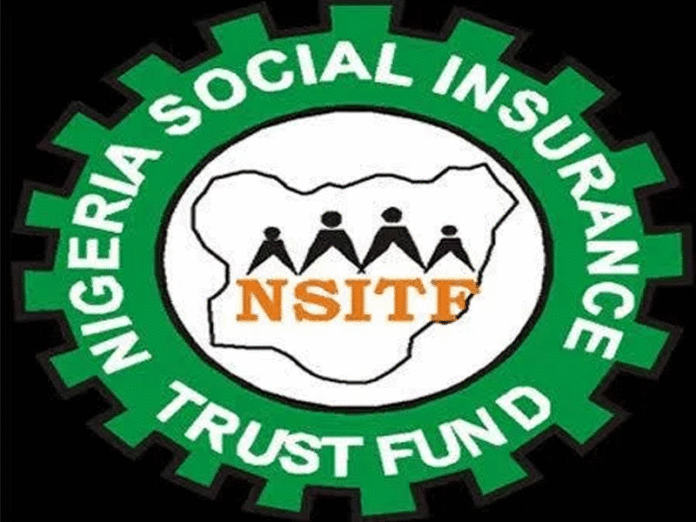 By Ibrahim Shuaibu
The Nigerian Social Insurance Trust Fund (NSITF) yesterday disclosed that it had paid not less than N4 billion to injured employees of various organisations who had accidents in their workplaces.
The General Manager in charge of Health, Safety and Environment, Dr Kelly Nwagha said this in Kano during its annual occupational safety and health enlightenment program.
According to Nwagha, I want to let you know that since inception, we have paid not less than four billion as benefits to deserving employees".
He disclosed that the NSITF spends millions of naira on a monthly basis as compensatory payment to individual employees.
He said: "110,000 has so far registered with NSITF. We want to see everybody happy. We want more and more to be registered.
"We now pay this injured employee compensation to argument, to stabilise and make him happier so as being out the best in either the job he was doing before or we try to help bring another job or counsel the employer to get another job that will benefit the employee in his present condition."
Should there be death, according to the general manager, we pay the next of kin of the employee some reasonable amount of benefits.
Nwagha listed the preventative services, whereby the NSITF ensures that the health, safety and wellbeing of all employees are guaranteed in the workplace or in the course of work.
He said the service of the NSITF engendered improved productivity of the employees, which in turn ensured more revenues for the employer.
He added that the fund provided Rehabilitative cum Curative services. This has to do with the reimbursement of the cost of healthcare services incurred by the injured employees, provision of artificial limbs or members, as the result of the accident/disease in the course of the employment. This is to enable injured employees to improve their working capacity.
The general manager said the fund equally provided compensatory services, which include payment of disability claims, periodic payment to the next of kin of a deceased employee, payment for loss of productivity to the employer.
In her presentation, Osuhor Susan Uche, a Senior Manager at NSITF health, safety and environment highlighted five steps of good housekeeping techniques for enhancing productivity, quality and safety of the workplace.