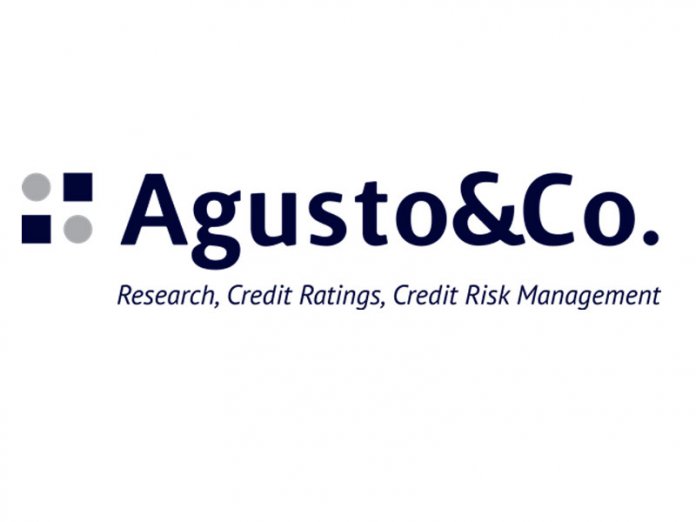 Dike Onwuamaeze
The Founder and Managing Director of Agusto & Co Limited, Mr. Olabode Agusto, has stated that Nigeria's foreign currency debts are still at manageable levels and advised the government to adopt the crawling peg system for its foreign exchange management.
Agusto & Co. is a Pan-African credit rating agency and a leading provider of industry research and knowledge in Nigeria and Sub-Saharan Africa.
Agusto expressed these views last week in a lecture he delivered during the investiture of fellows of the Institute of Directors Nigeria (IoD) in Lagos, which was titled "Stimulating Economic Growth and Development in Nigeria: Lessons and Opportunities from Recent Challenges,"
Meanwhile, the President of the IoD, Mrs. Ije Jidenma has said that the annual fellow investiture is the institute's custom and occasion to honour its deserving members who have meritoriously distinguished themselves in the service of the institute in various capacities while making notable contributions to the success stories of their respective companies and the Nigerian business community.
Agusto said that Nigeria's "foreign currency yield (FCY) debts are rising rapidly but they are still at manageable levels. But pegging the Naira to the dollar is unsustainable. There are three principal ways in which a country manages her currency. These are peg against the United States dollar, float, and crawling peg. Which one should Nigeria use? The answer is crawling peg."
Augusto said that Nigeria should have learnt from its recent experiences that "we cannot peg the Naira to dollar exchange rate successfully when Naira's inflation is on average 10 per cent higher than US dollar's inflation.
He said, "We benchmark against the dollar because it is the currency of international trade. The Naira is weaker than the dollar because, in the long term, it loses purchasing power faster than the USD. Therefore, it will continue to depreciate against the USD by close to the difference in the inflation rate."
He, however, warned that the country's local debt levels are unsustainable as the level of overdraft from the Central Bank of Nigeria (CBN) is significantly higher than normal.
He added that the rate at which the FGN borrows in Naira should not be substantially below the rate of inflation because this would, "discourage savings, gradually destroys pension assets and fuels speculative demand for FX" while borrowing "above normal cash reserves impair the ability of banks to lend to businesses and households. It also impairs the ability of banks to build capital from internally generated profits and over time increases banking industry leverage to dangerous levels."
He charged the federal government to introduce reforms that would increase tax revenue, improve compliance, and ensure transparency, accountability, and value for money on how tax revenues are spent.
Agusto also advised the government to reduce public debts, particularly local debt through asset sales and refocus spending on physical infrastructure, principally rail and electricity as well as human infrastructure, principally on skills acquisition for industries targeted for growth.
He also said that social spending should be targeted at the poor and weak in society.