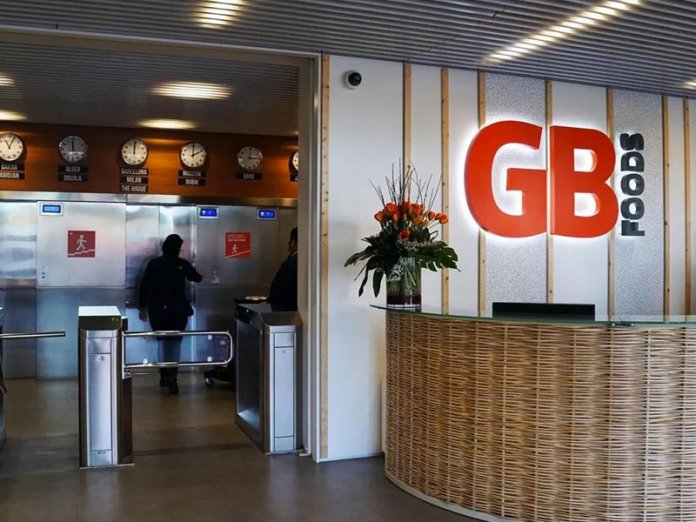 Gilbert Ekugbe
The GB Foods (GBF) has announced plans to train over 3000 smallholder farmers in the 2021/2022 planting season as a way of contributing its quota to food security in the country.
According to the company, over a quarter of the farmers would be women in its bid to showcase the essential role that rural women and girls play in the food systems of the world.
In a statement to join the rest of the world to commemorate the International Day of Rural Women (IDRW), tagged "Rural women Cultivating Good Food for All," the firm said that in some regions of sub-Saharan Africa, women cultivated about 120 different plants alongside the cash crops that are managed by men.
The GBF noted that according to statistics kept by Nigeria's Federal Ministry of Agriculture and Rural Development indicate that women in Nigeria account for 75 per cent of the farming workforce either as farm managers or suppliers of labor.
The company called on the need to empower women through initiatives and structures that increase their capacity and overall wellbeing are essential, some of which include access to necessities like water and medication; access to information and training that enhances operational and technological expertise.
"Despite these easily identifiable factors to progress stated above, it seems only a handful of organisations in Nigeria understand that the empowerment of women, especially those in rural areas is a key factor that drives food security and helps to eradicate poverty. In the past, and in more recent times, FMCG Manufacturer GB food, makers of Nigeria's favorite Tomato Paste Gino, have constantly reinforced their commitment and appreciation of women," the company added.
According to the Corporate Affairs Director, GB Foods Africa, Dr. Teddy Ngu, "this is a step in the right direction in support of all women, but more needs to be done to reach the entire country. We understand that there exists a myriad of challenges that face rural women and that's why we're also working to ensure access to potable water in all communities in which we operate. So far we have constructed over 24 boreholes and restored an additional 10. What pulled on our heart strings was the fact that some of these communities had never had clean drinking waters— a basic and essential necessity of life."
In his words, the Managing Director, GBF Nigeria, Mr. Vincent Egbe, added that "the boreholes have reduced infant mortality in the vicinity, whilst also assisting to reduce illness in especially lactating mothers and families due to better water hygiene. We have also trained many pregnant and lactating women in the communities with good pre- and post-natal practices.