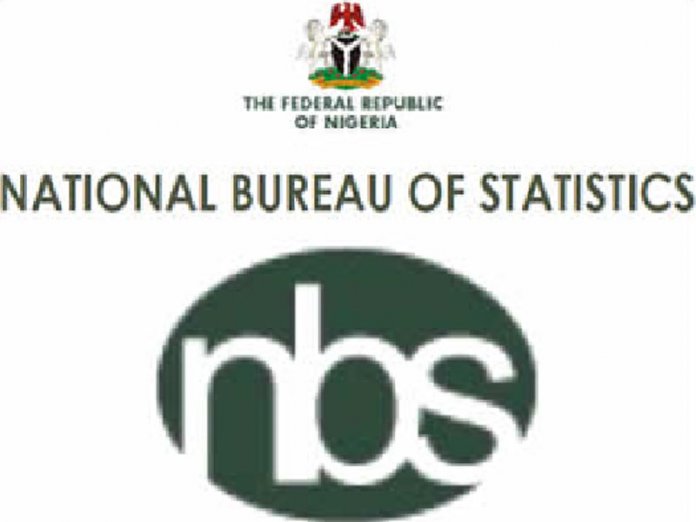 By James Emejo
The federal government generated a total of N392.77 billion as Company Income Tax (CIT) in the first quarter of the year (Q1 2021), representing 32.82 per cent increase compared to N295.72 billion recorded in the preceding quarter, according to the National Bureau of Statistics (NBS).
This also represented an increase of 32.84 per increase year-on-year, it noted.
This improved performance in companies' profits was not unconnected with the gradual recovery of the economy following the recent lockdowns implemented by the government across the country to curtail the spread of the COVID-19 pandemic.
According to the Data on Company Income Tax breakdown by sectors for Q1 2021, which was released yesterday by the statistical agency, breweries, bottling and beverages generated the highest amount of CIT with N23.26 billion while professional services including telecoms posted N18.17 billion.
Also, state ministries and parastatals generated N17.35 billion while the textile and garment industry generated N13.49 million.
Mining recorded N34.40 million while and automobiles and assemblies generated N73.57 million.
Out of the total amount generated in Q1 2021, N152.33 billion was generated as CIT locally while N184.59 billion was generated as foreign CIT payment.
The NBS added that the balance of N55.85 billion was generated as CIT from other payments.
Furthermore, in the period under review, agriculture and plantations contributed N924.41 million to CIT, banks and financial institutions N9.25 billion, offshore operate N408.25 million and transport and haulage services N4.48 billion.
Others are other manufacturing N16.25 billion, properties and investment N1.08 billion and pharmaceuticals, soaps and toiletries N958.42 million among others.
CIT receipts declined to about N1.41 trillion in 2020 compared to N1.62 trillion in 2019, as the pandemic hampered profitability.
Also, CIT for Q4 2020 declined to N295.72 billion compared to N416.01 billion in the preceding quarter and N362.01 billion in Q3 2019.