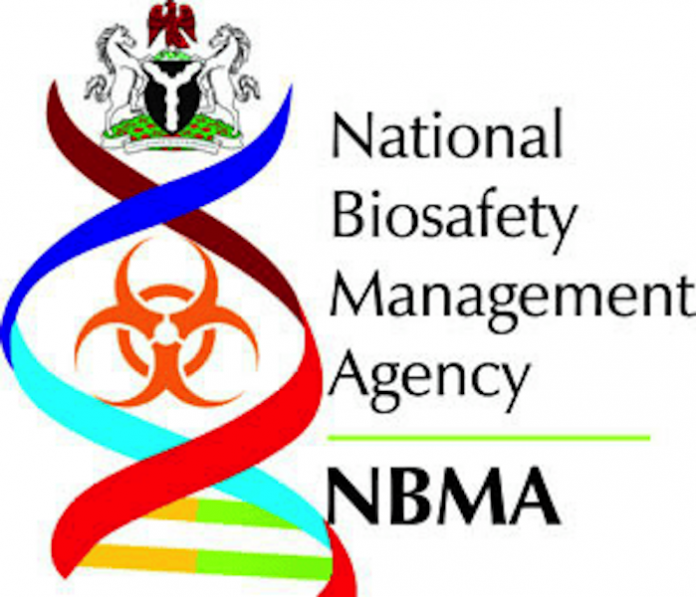 By Michael Olugbode
The Director General/CEO, National Biosafety Management Agency (NBMA), Dr. Rufus Ebegba, has said there is no genetically modified beans or fruits on sale in Nigerian market.
Addressing the media on the state of Biosafety in Nigeria on Tuesday in Abuja, Ebegba said: "I want to restate here that the fruits and beans available in the Nigerian market presently are not genetically modified as insinuated rather, they are either hybrids or improved."
He added that the federal government through NBMA is always poised to protect the health of its citizens and the environment by providing case-by-case analysis of genetically modified organisms (GMOs) and risk assessments.
Ebegba said: "I have said it before and will say it again, the NBMA is very thorough in its dealings and before any approval is granted, the National Biosafety Committee and the National Biosafety Technical Committee meet to analyse, deliberate on the product which most times spans two days and decisions are taken after careful and thorough analysis of the application.
"The NBMA does not act on its own as these committees comprise experts drawn from sister agencies, line ministries, scientists, non-governmental organisations, farmers and many other expert stakeholders who after their review make their recommendation to the NBMA for further action.
"Globally, safe science and technology have been known to be drivers of economic change world over, Nigeria cannot afford to be left behind. That is why the federal government through NBMA makes sure it approves only safe application of modern biotechnology for the economic development of the country particularly in the agricultural sector."
He however lamented that a lot of misinformation has been going round especially in the media space, noting that some people have taken it upon themselves to misinform Nigerians and backlash the agency for doing its job and fulfilling its mandate of managing biosafety matters in Nigeria.
He said: "Since the inception of the National Biosafety Management Agency (NBMA) in 2015, the obvious impact of the Nigerian Biosafety Authority has been felt all over the globe.
"I want to use this medium to assure Nigerians that the federal government through the agency is doing everything possible to ensure that we are all safe. Let me say this categorically that whatever the agency says is safe is indeed safe.
"Nigerians should learn to trust the federal government and allow the agency do what will be in their best interest. Nigerians need not be afraid as their health and wellbeing are paramount in the mind of the agency as they relate to Biosafety."