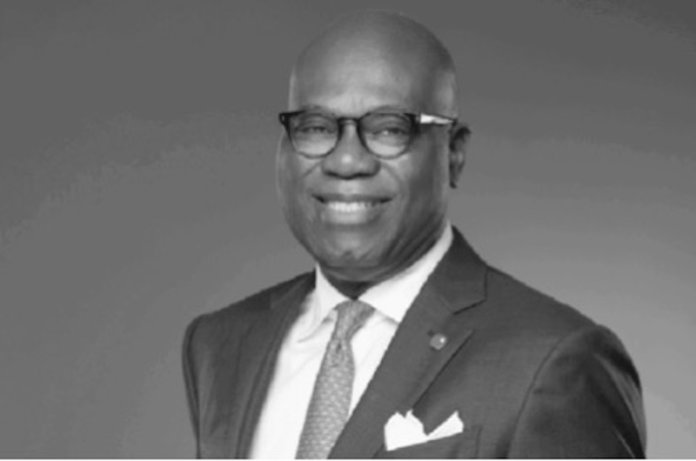 HighLife
Lekoil Limited, one of the top oil and gas exploration and production companies in Nigeria and West Africa, has emerged as one of the most talked-about companies in the last 72 hours. Their sudden 'popularity' follows the resignation of the company's Chairman, Michael Ajukwu, from the chairmanship position. The action has tongues wagging because Ajukwu was appointed just three months ago.
It is not often that companies like Lekoil trend on social media. The recent trend has even got people asking questions about the circumstances that brought Michael Ajukwu to the chairmanship position in January of 2021 and sent him packing in April. It might be because of a transgression on Ajukwu's part or the tides that nearly tore the company in two towards the end of 2020 have returned. The company has not released any information yet, so one can only imagine and conjecture.
Recall that Ajukwu came onboard as Lekoil Chairman after an acrimonious contest of authority between the Lekoil founder, Lekan Akinyanmi, and the company's biggest shareholder, Metallon. According to reports, the struggle was about whether or not to increase Lekoil executive board members from four to seven (including Metallon's CEO and two others from the same tangent).
With Metallon's 15.1 per cent stake in Lekoil (ergo, its position as the top investor), one might have expected it to have its way. Thus, even though the majority of stakeholders agreed to Metallon's proposal, the result was the resignation of Mark Simmonds from the chairmanship position and the appointment of Michael Ajukwu as his replacement.
Perhaps Simmonds' removal (and consequently Ajukwu's installation) is related to the dispute between Lekan Akinyanmi and Metallon. Perhaps not. Similarly, perhaps Ajukwu's abrupt removal might be related to identical vying for more administrative power at Lekoil. Again, perhaps not.
What is certain at this point is that Michael Ajukwu has stepped back from his Chairmanship of Lekoil. What is suspicious, of course, is that he spent only three months there.