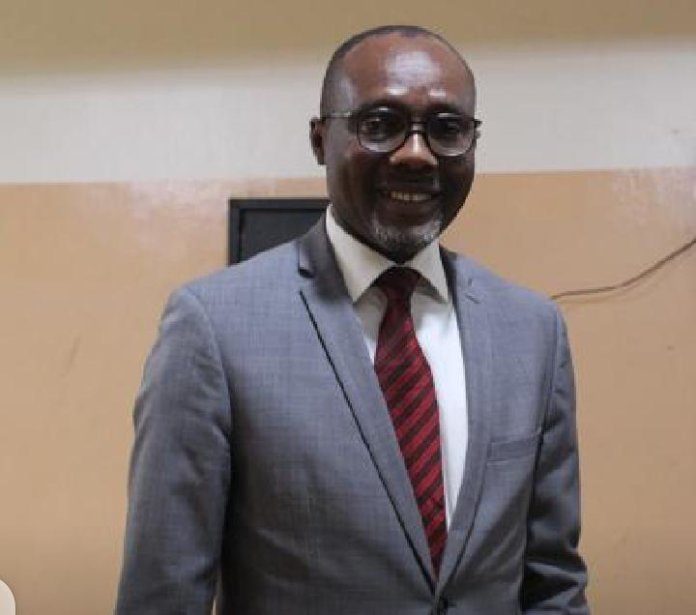 Rebecca Ejifoma
In the last four years, the University of Benin Teaching Hospital (UBTH) has continued to improve its infrastructure, upgraded its electronic medical records, acquired high-end medical and diagnostic equipment in its unwavering efforts curb medical tourism in Nigeria and Africa and change the face of health delivery.
Some of the machines include nano particle-sensitive chemiluminescence immunoassay analyser, endoscopic equipment, and C-Arm fluoroscopy machines, among others.
This was seen during a two-day media tour of the UBTH tech-driven facilities and refurbished wards in line with the vision of the UBTH Chief Medical Director, Prof. Darlington Obaseki.
According to him, UBTH has made conscious and cooperative efforts since he became CMD in 2017. His quest was to acquire new equipment or revamp the old ones; thereby, providing quality healthcare services.
Part of the expansions and upgrades on UBTH is its oncology services and ward. The management has successfully installed a brachytherapy machine.
The CMD added: "We have also successfully commenced laser lithotripsy and laparoscopic surgeries and expanded our dialysis services with a 10-bedded dialysis centre."
He told newsmen that the hospital would soon resuscitate its stem cell transplant programme, which has been moribund after its first successful surgery in 2011.
In the words of Obaseki: "The management has doggedly and consistently galvanised staff, reorienting their psyche to internalize new core values which are in tandem with global best practices for healthcare delivery in the 21st century."
Recently, he continued, our urology unit of surgery department began Laser Lithotripsy which is another first by any public hospital in the country.
He further recounted how the hospital successfully conducted a cell transplant surgery on a seven-year-old sickle cell anaemia patient. This feat placed UBTH as the first hospital in Africa after Egypt and South Africa.
"UBTH now offers world class medical services which, when combined with ancillary services especially in the area of hospitality, can make the hospital a centre for medical tourism in the West Africa sub-region," says the professor.
Indeed, UBTH has been rated as Nigeria's second largest teaching hospital with a bed capacity of 850, average bed occupancy rate reaching 70 per cent – pre COVID-19 – and an average clinic attendance of 26,000 per month.
While noting that these strides achieved has placed UBTH ahead of most utilised public hospitals in the country, Obaseki highlighted how the facility has become patient friendly, especially the aged from all parts of the world.