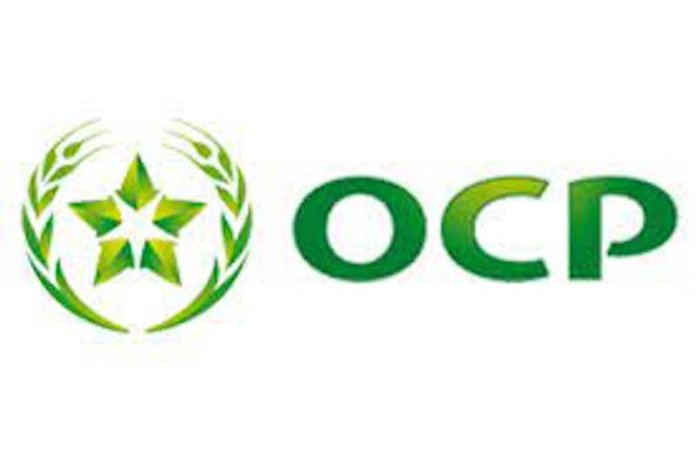 James Emejo in Abuja
Leading fertilizer company, OCP Africa, has attributed the country's low average productivity per hectare of farmlands to poor soil conditions.
The firm's Country Manager, Caleb Usoh, said one of the reasons for food insecurity and poverty within the farming population was poor soil quality.
Speaking at the inception workshop and signing of a Memorandum of Understanding (MoU) between OCP Africa and the Nigerian Institute of Soil Science (NISS) to improve soil fertility in the country, Usoh said, the collaboration marked the kickoff of the "Disseminating Innovative Technologies for Managing Problematic Soils in Nigeria" project.
Represented by the Production and Technical Manager of OCP Africa, Oluwatoba Asana, Usoh pointed out that the outcome of the initiative is expected to impact on the growth of agriculture generally.
He said: "We hereby call on all stakeholders in agriculture, governments, donor and developmental agencies, farmers, and the farming community, to support this laudable project as it requires collective efforts to achieve the aim of this project."
According to him, the project aligns with numerous other OCP Africa farmer centric projects aimed at bringing precision to the practice of agriculture in Nigeria and Africa as a whole.
The country manager said some of its farmer-centric projects included the OCP school lab, soil survey and specialty fertilizer development, digital soil map and enhancing distribution of farm input to underserved farming communities through our farm and fortune hubs across the country.
Usoh said: "We realised that beyond the supply of fertilizers and other farm inputs, there is the need to bridge the education gap by providing our extension workers with the necessary capacity to guide our farmers.
"This includes, but not limited to, knowledge and management of problematic soils via sustainable agronomic practices.
"We appreciate our technical partner – the Nigerian Institute of Soil Science (NISS) for proposing this project and offering to provide all necessary technical support towards making this project a reality.
"We as well use this opportunity to assure them of our commitment towards the realisation of this project and partnership for future initiatives aimed at improving agriculture in Nigeria."
He also expressed gratitude to the Federal Ministry of Agriculture and Rural Development, especially the Department of Farm Input Support Service for the enormous support towards the project.
He added that the workshop would proffer workable solutions towards solving the issue of problematic soils, so, "our farmers can be happy with their yields. We feed the soil to feed the planet."
He said: "Management of the problematic soils should be directed towards enhanced crop productivity either through addition of soil amendments to correct the anomalies or by manipulating the agronomic practices depending upon the climatic and edaphic conditions.