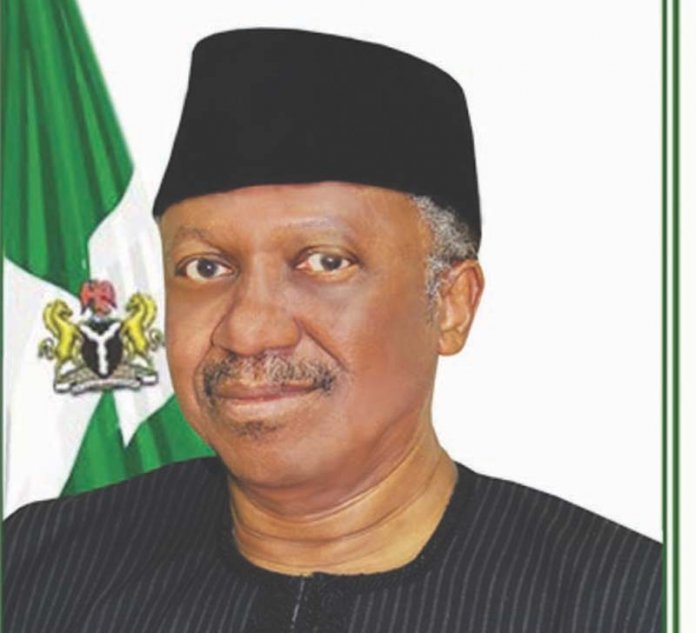 Loud Whispers with Joseph Edgar (09095325791)
This coronavirus thing has really exposed the thievery within the medical community. The private health delivery system is a scam. I will be making general statements blanketing the whole community hoping that I can goad them to come out and debate the economics of private health care delivery in this country. How can you be charging N48 million for coronavirus? This same coronavirus that people are curing with herbs and with N2,000? My billionaire friend I heard was made to deposit N10 million and still lost his life.
Wait for it o: the family also paid another N6 million to retrieve the body. Another billionaire friend of mine said, "Edgar, once you are a big man and contract coronavirus, it will be like they are putting a gun to your head. A price is placed on your life." He told me that his colleague billionaire into oil and gas paid a N10 million deposit and luckily survived. When he was discharged, he got another bill of N18 million, making it N28 million. You may ask, Edgar, why are you crying for people who drive Rolls Royce on our terrible roads? I will tell you.
Private hospitals have taken advantage of the huge gap in health care delivery to exploit the community mercilessly, and nobody is safe. Personally, my wife was a victim. Today, she is in the grave with a poor son and me left behind, asking wetin happen. Na blood sugar and BP; dem collect over N3 million, push us between Ikoyi and Ikeja, and all the doctors in that place could not find a vein. Simple vein o that my mama, as a midwife for Military Hospital Yaba, used to find with her eyes closed. Eventually, despite all the huge sum paid, the woman went into a cardiac arrest and died. My in-law, Prof say, I should leave it to God.
This is exactly the issue – leaving it all to God and allowing this scam to go on. I dare and challenge all private hospital proprietors to a public debate on private health care delivery economics, and let's drill down and see if there is any justification for all these huge bills. If they win, I will run stark naked on Lekki bridge. Until then, I will say, categorically, what we have in place as private health care delivery na medical hoteliers who build fine 5-star hotels as hospitals and be charging you for accommodation while pretending to heal you.
The ratio of mortality on COVID-19 between private hospitals and government facilities, if gauged, could be five to one. Meaning that if you have COVID-19 today and went private, you will pay through your nose and will most likely die compared to going to Yaba. See all the big men wey die for Ikoyi and Lekki. At some point, e come be like say na conveyor belt of morbidity. Meanwhile, Yaba dey announce discharges like a plaything. The painful thing for all this one, na health minister wey dey go airport go receive vaccine and pose beside am like na Prince Charles come visit us, instead of critically looking at how to strengthen the system and save us from all this chicanery. What we have na medical casinos masking as hospitals. I stand to be corrected and better enlightened. Rubbish!