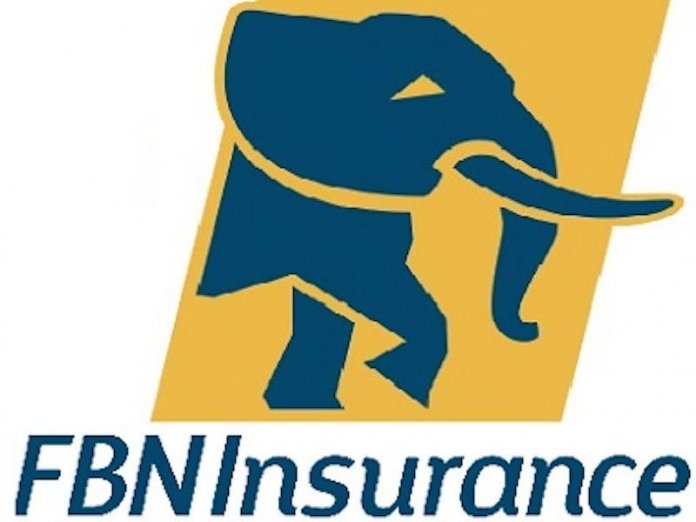 By Ebere Nworji
FBNInsurance, and a member of the SANLAM group, said it is partnering Collinson, a global leader in travel, international health insurance and assistance solutions to launch SmartHealth International, an international health insurance product for critical medical conditions.
The companies said they would through the partnership programme address the health insurance gap in the Nigerian market.
The two firms noted that the SmartHealth International would deliver a suite of new affordable health insurance products aimed at Nigerian employers desirous of protecting and giving peace of mind to its employees and their families.
According to FBN, the product which has been approved by NAICOM, was designed to complement local healthcare cover by providing cover for treatment abroad should an employee or family member develop a critical medical condition that cannot be adequately treated in Nigeria.
FBNInsurance, said it wish to ride on its leadership position in Nigerian Life insurance market to deliver products that would help its customers enjoy the peace of mind that comes from managing the risks of everyday life through the introduction of a health insurance proposition to complements its portfolio strategy.
"With national presence in strategic geographical locations across the country, FBNInsurance will market SmartHealth International across Nigeria, whilst partnering with Collinson to leverage its in-house international insurance and assistance expertise to provide international access to an extensive network of Collinson certified medical providers," said the Managing Director of FBNInsurance, Mr. Val Ojumah.
He said understanding the drivers for affordability, was important at a time when provision for adequate healthcare and peace of mind has never been more top of mind.
He maintained that SmartHealth International is an affordable solution for the treatment of complex and critical care treatments, adding that the proposition has been designed to cater for specific critical complex medical events such as cancer and those requiring renal, orthopaedic and neurosurgery, as well as serious trauma injuries sustained in road traffic accidents. "These collectively are the primary medical conditions for which Nigerians are currently leaving the country to seek medical care abroad," he observed.
He explained that each case would be individually case managed and assessed, working closely with attending doctors in conjunction with Collinson's expert international medical team.
He, however, said everything depends on the level of cover purchased, but added that eligible policyholders will be flown to South Africa, India or the UK, and even North African countries, where Arabic speaking is required.
Speaking about the Launch, the FBNInsurance boss said "At FBNInsurance, one of our primary objectives is to help people, businesses and communities get back on their feet when the unexpected happens and it has never been more pertinent than now to offer our customers more choice and peace of mind when it comes to their healthcare.
"We are delighted to be launching this proposition in partnership with Collinson. Our teams have collaborated to develop a unique and affordable international healthcare solution that not only caters for critical medical conditions that cannot be adequately cared for in Nigeria, but also delivers innovation locally across health insurance product design," he stated.
Also speaking, Head of Insurance at Collinson, Lawrence Watts, said "Our health and the health of our loved ones has never been more top of mind and so Collinson is proud to be partnering with FBNInsurance to give their Nigerian clients access to optimum international healthcare whilst maintaining value for money."
He noted that at a time when the demands of even the best of healthcare systems globally are under pressure, it's vital to provide healthcare alternatives to consumers, particularly in markets where we have identified a gap between domestic and international cover."